Online poker and free?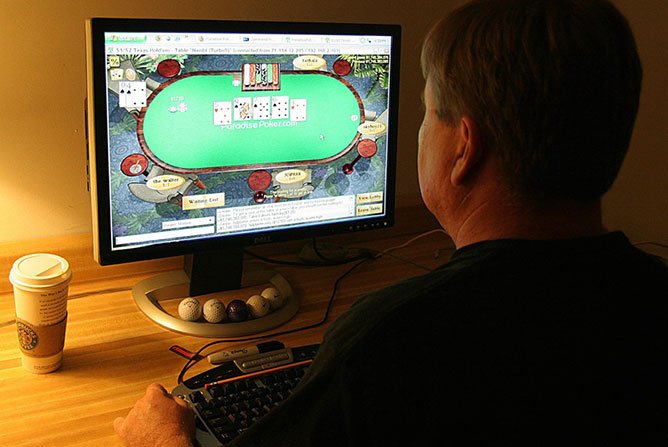 One of the most prominent features of online poker is that it is incredibly accessible to people.
Anyone having a decent internet connection can participate in an online poker game from their home.
They do not have to travel to another location and can enjoy the game when they want it.
This has seen a growth in the number of players who take part in poker sessions, and if you search using any engine on the internet you will get hit by a lot of poker websites claiming that you have a free poker game, is this available?
There are many websites which offer free poker games, but there is something you need to be sure of about these sites before you sign up for them.
There are two kinds of sites, one site which only deals with real money; even though they offer free poker games and the other are sites like Zynga which provide you virtual money to play with.
Real money sites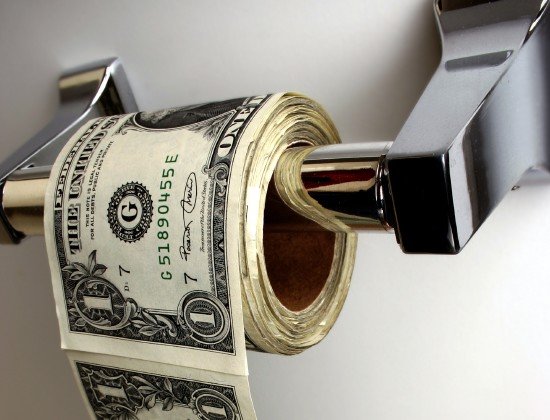 The first set of websites are the majority ones who offer free money to play when signing up.
These websites do give you a chance to play free games with the money they provide but once you run out of this cash you are expected to play games using real money, and that is where the catch is.
You might be offered $5 to play for fun, and you will not get your winnings converted into real money if you use the free money.
Once you get used to the gaming model, you might want to sign up and create a real account to transfer actual money and play the game using that money.
The website does try to make it seem appealing by offering freerolls and daily bonuses to keep you coming back for more and pumping more money into your account.
Of course, you do get to cash out the money you win while you play these games and yes the free money poker game is free and without a charge at all.
The other virtual money sites
Sites like Zynga poker are free and provide you with a poker game that does not need any real money.
You play with fake or virtual currency that you are given once you register with the site. You can, however, purchase extra virtual money over time to go into the bigger bets, and this is how the site makes money out of the player.
Unlike traditional online poker sites which might charge a registration fee or have a rake system, websites like Zynga expect that you will purchase virtual money overtime to play more games, like most of the gaming structures that are there in the Zynga list of games.
While you cannot transfer any of your virtual cash into real life cash, the games do provide a fun alternative to casual gamers who are just looking to get a fun buzz from poker.
Nothing is free in this world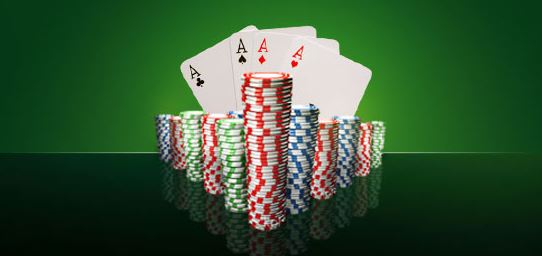 Well, you might have free games but there is always a hidden cost somewhere, with Zynga and similar sites it is still about getting money from buying a virtual currency that is the end deal.
The more you play in these sites, the more you might want to build your bankroll, and this is where they strike you as you often have to purchase currency to unlock additional games or features.
This is not any malpractice in any way, but it is a slick way to make money.
Other sites are more straightforward as you would have to fund your games after a few free games, the freerolls do work in these sites, and they do have daily or weekly bonuses for people who log into the website on a regular basis.
That said, online poker has to be played with a little bit of caution.
You would not like to make it a habit of continually playing online poker and pumping money into the account; there have been attacks on sites like these and information has often been misused.
This has been reduced in recent times, and you should only try and get into those sites which are rated as the best.
Those have the best security setups and can keep your money and information safe.
One important rule to remember when playing online poker and expecting free games with real money winnings would be that if something is too good to be true, it probably is too good to be true.
This is a case especially in online poker, where you can win big but you need to be a little shrewd.