The look and feel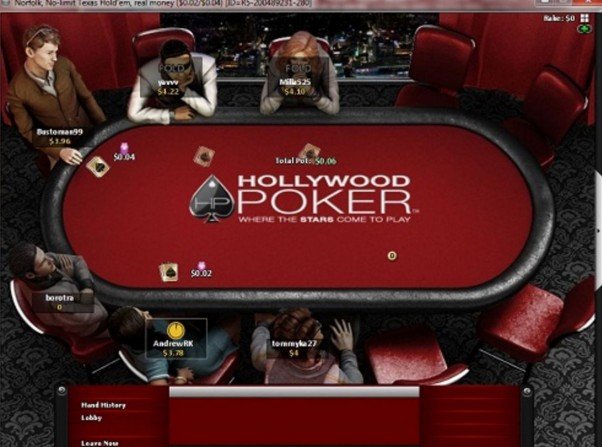 The most important factor for any website, apart from the bonuses on offer is the software and game type on display.
Hollywood poker had an inbuilt poker software which was very clean and effective to use.
It also was extremely fluid and easy to use for both professionals and novices trying out their first time in poker.
A wide range of custom options were also provided, you could change the look and feel of your tables or even the avatars you were playing up against.
One great feature in this website was the ability to create a game based on your liking.
What kind of game would it be, would it be open for all or only for a private game and how many players would there be, it all was under your control.
There also were a lot of stats available for users, to not only help understand how others played but just which regions would need some work by the player.
Keyboard shortcuts were another great feature as you could open up a lot of stats with just a few button presses instead of relying on the mouse for help.
This site was built to help the player in any way and make playing poker fun and easy.
Game types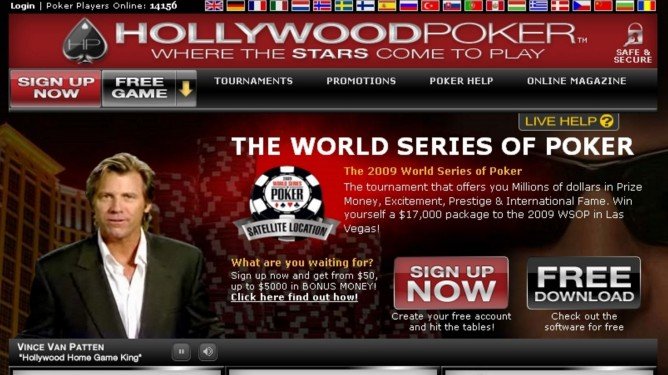 This being a poker site did have quite a few variations of the game for players to try.
Hollywood Poker had a few variants such as Omaha, Hold'em, Seven Card stud and Five card draw.
Sure this wasn't the greatest list of options available; but it certainly was more than what a number of other websites had to offer.
As with other websites; you do have the option to play multi-table games; and these are based on almost all the different versions of games possible.
Sit-n-go games are more focused towards two versions of the game; which are Omaha and Hold'em. So if you are a fan of these two versions of the game; you could end up winning and playing a lot more than you might have expected.
The players online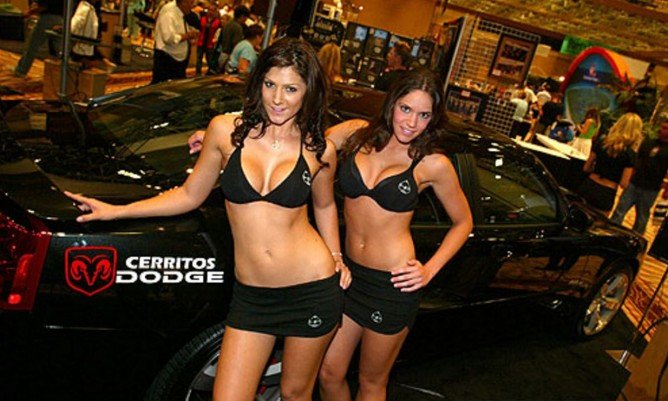 Apart from the other players having a go in poker, one of the major USP's of this website was the ability to see so many stars playing poker online and you could take part in these games and also talk to them!
There were always players available for a game or two on this site, it was after all one of the biggest sites in the world at one time and both American and European players would visit this site not only to talk to some poker stars and hollywood stars but also to win some money and fast.
The winnings and bonuses

Well, everyone goes to a poker website in hopes of winning a lot of cash and Hollywood poker had some of the best deposits and bonuses available for poker players.
Hollywood poker had a massive $1500 sign up bonus, which meant that players had to deposit around $250 to be eligible for this rather crazy bonus.
This ensured that a lot of players did sign up for the game and everyone knows that you cannot always win this much from playing a single game of poker, unless it is a big tournament.
This was ideal for those looking to make quick money but first they had to invest a fair bit as well.
Another great feature of Hollywood poker was the ability to refer someone to the website.
If you brought in a friend who spent money on the site, you were eligible to get up to $200, so if you brought in 5 friends, you would end up with $2000 in your account.
hollywood poker: The final say
Hollywood poker was one of the best websites when it was up and running a few years ago.
Sadly, it isn't there anymore.
The novelty of playing online against some of the most popular Hollywood stars certainly was a great feature; for all those who were looking at a different set of players in the game of poker.
The bonuses and referral cash was also a great option for players; this ensured that a lot of players would visit the site; of course the crux of a website is in the performance of the software and quality of the poker games; that are provided to its players and fans.
Hollywood poker provided great quality poker; it had great options in terms of stats and facts; which you could use to improve your game.
The games themselves were rather easy to try ou;t but got harder once you tried to play the larger tournaments; which obviously had some big players.
Hollywood poker unfortunately did not have a Hollywood ending; after it wound up and couldn't get back.
While the website was running; it was a great breakaway from the rather mundane poker websites; which were out there at that time; but that is how the cookie crumbles; Hollywood poker is now up in the stars, where it belonged.