Top 5 poker star PROS Now
1. Daniel Negreanu The Kid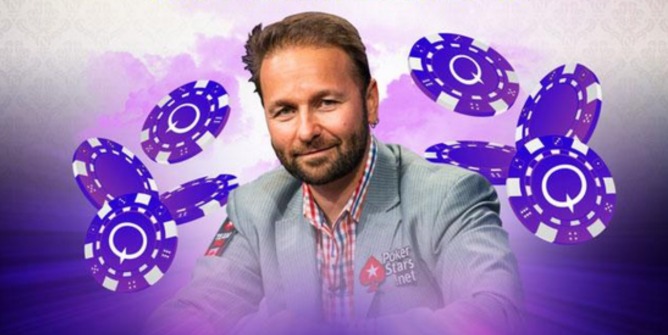 The real kid
This Las Vegas-based guy finished first in 36 poker tournaments.
Six times The Kid has held Wolrd Series of Poker bracelets and his favorite poker game is Omaha 8 NL.
Daniel Negreanu is one of the best poker star players that are currently active on the poker tables.
His total winnings are fantastic $30,516,290 and his last prize was $89,100 for winning the 14th place in the Poker Stars Caribbean Adventure Event.
Daniel Negreanu is a Canadian pro player and he was born on the 26th of July, 1974.
2. Antonio Esfandiari The Magician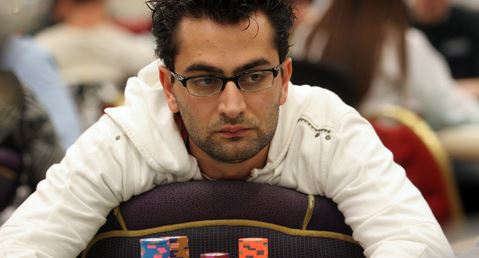 The Magician is another Las Vegas-based top pro poker star player who was born in Iran on 8th of December, 1978.
Esfandiari has won six poker tournaments over the course of his still active career and he held three World Series of Poker bracelets.
His favorite poker game is Texas Hold'em, while his total earnings are $25,541,952.
On 20th of November, 2014, he won the most recent money prize of $14,529.
3. Daniel Colman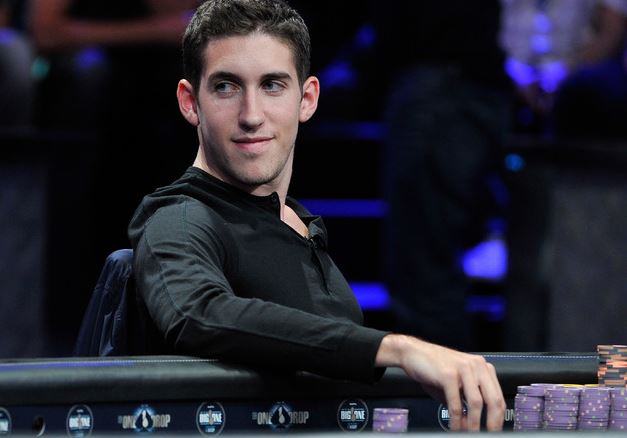 Even though Daniel Colman doesn't have a nickname, he is quite famous in the poker industry thanks to his achievements so far.
Four poker tournaments, one World of Series of Poker bracelet and $222,810,152 in winnings are the things that earned Colman place on this list.
4. Erik Seidel Sly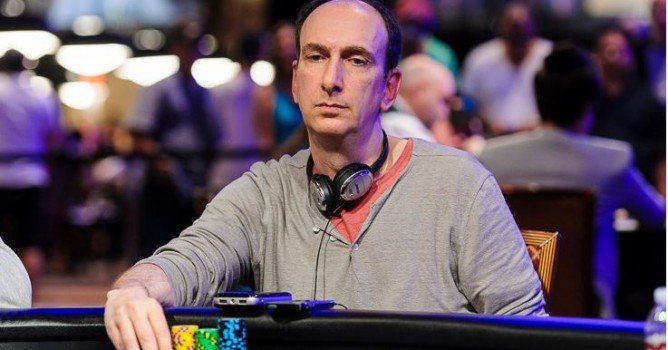 Born on the 6th of November in 1959, this American professional poker player from Las Vegas managed to score a place on the list of top pro players thanks to his excellent achievements.
Sly has finished first in 23 poker tournaments and won eight WSOP bracelets.
His favorite game is, reportedly, Texas Hold'em. So far, his total winnings are mouthwatering $21,083,047.
5. Phil Ivey The Tiger Woods of Poker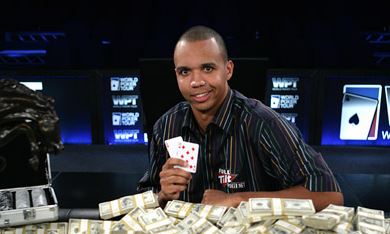 Phil Ivey is one of the best-known names in professional poker for several years now.
He won an impressive number of 25 poker tournaments and in his career scored winnings of $19,224,828.
The Tiger Woods of Poker held 10 WSOP bracelets and his most loved poker game is No Limit Texas Hold'em.
Last time Ivey won a prize was in November 2014, when he came 430th on the WSOP Event and took home $25,756.
If you feel like trying your luck in pro poker in Australia or anywhere else in the world, you can use this selection of video poker games to test your skills.
Additionally, you might want to take a look at this reference site and find the best mobile casinos for playing online poker.
Meanwhile, let's check out the list of best poker players whose names were extremely popular a decade ago.
Top 5 Pros Then
1. Joseph Joe Hachem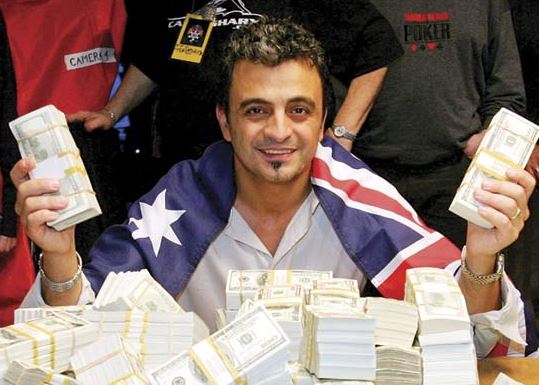 This Lebanese Australian poker player scooped the main event of the 2005 Wolrd Series of Poker and earned $7.5 million.
At the time, that was a record tournament prize and earned him a spot on all top player lists. During his career, he held one WSOP bracelet and won one World Poker Tour title.
2. Men The Master Nguyen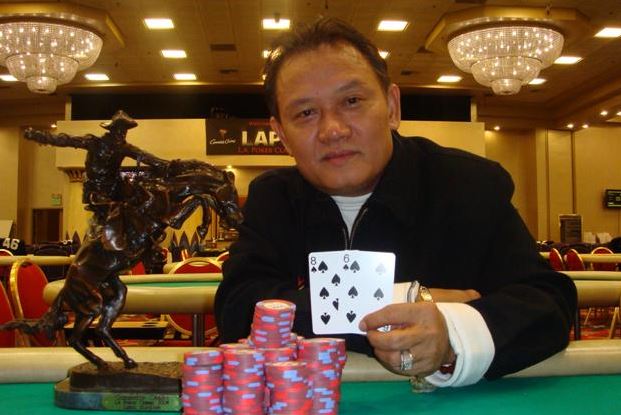 The Master had an incredible year in 2005, but he also can be proud of the years prior and after 2005.
He was born in Phan Thiet, Vietnam, in 1954, but his location of residence was the poker players' ever favorite Los Angeles.
Nguyen held seven WSOP bracelets and the highest rank he has even won on this event was 4th place in 1996. Also, he was taking part in the World Poker Tour and four times managed to get to the final table. However, he never won any titles in this prestigious tournament.
3. Allen Cunningham
With five WSOP bracelets and 18 WSOP final tables, Clever Piggy surely deserves to be mentioned as one of the best players of 2005.
This American player was born on the 28th of March, 1977 and he resides in California.
Cunningham also won the WSOP Player of the Year title in his career; as well as he became the first player to win more than $1 million in one year; without winning the main event of the World Series.
4. Michael The Grinder Mizrachi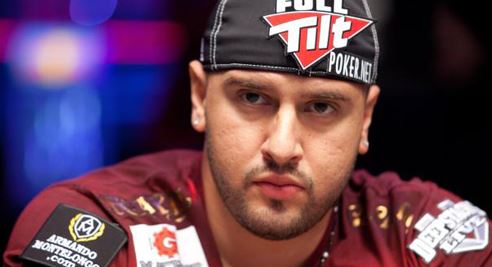 This 34-year-old American professional poker player has started his career very early.
The Grinder has been pronounced Player of the Year and he has held 3 WSOP bracelets.
His achievements also include two World Poker Tour titles and total earnings of $7,362,034. Mizrachi was born on the 5th of January, 1981 and he started playing poker at the age of 13.
5. Phil Ivey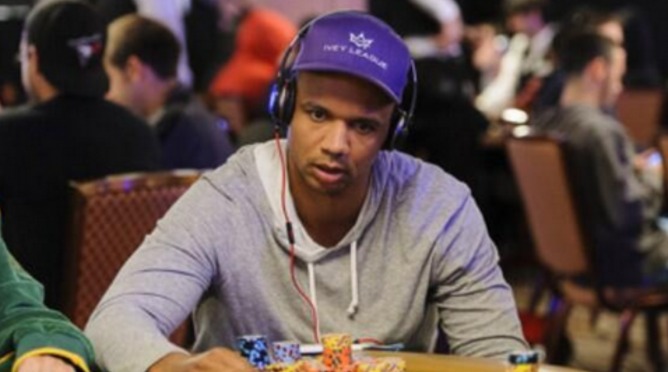 Is Philly the best?
Not surprisingly, the 39-year old Phil Ivey not only is one of the top players now; but he owned poker tables ten years ago as well.
He won his fifth WSOP bracelet at the age of 29; plus in 2005 he scooped $1.6 million in two separate events in two days.
The first one was the $1 million prize at Monte Carlo Millions in Monaco; whereas the second was $600k in the FullTiltPoker.net Invitational Live from Monaco. Pretty impressive, right?
What's your favorite poker player?
Whose name would you add to either of these two lists?
Please share your thoughts below and let us know if we've missed someone that deserves to be listed as one of the best poker players of 2015 or 2005.