Making money at home, online poker is the way to go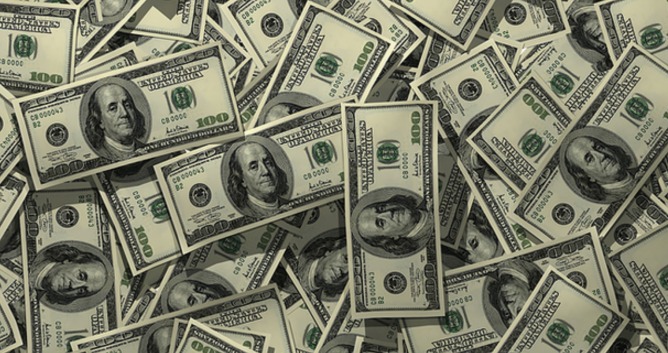 Money, money, money…
The growth of online poker has not only been regarding players but also in revenues.
According to statistics, the revenue for online poker grew to $2.4 billion in 2005.
Online gambling has increased to such an extent that one in every four dollars is gambled online.
Nowadays, there aren't just a couple of sites a poker player could visit. Instead, they have multiple sites, some from the Caribbean islands, some from the British Isles and a vast number on American shores as well.
So what should a person do to ensure that they do not lose money while playing online and can be on their track to earn a million?
Of course, earning a million dollars will take a considerable amount of time, there is no quick fix, but with these steps, you can ensure that you win more than you lose while playing online poker.
The beginning
The best way to start is playing in Sit n go games; this is a very good method of building a good bankroll.
The most important feature of these games is the fact that unlike in Multi-table tournaments, you play only on one table and you can choose when to get into the game or not.
This helps you come into a game if you think it is a soft table from where you can win some money.
Another thing to look out for is the cashing out of games, many times there is not a lot of difference between cashing out third and first.
So your aim should be to cash out third at least then see if you can make a move up the ranking.
These games can only help you create a good bankroll to start playing in the bigger leagues.
The next step: MTTs
Multi-table tournaments might seem like the logical step in your quest to make the first million from online poker.
This is where you can earn your first 6 figure winning; games can cash out for a large sum. Analysts have proved that investing as little as $200 can help you win a 6 figure sum.
If you can get onto satellite big events; this is where you need to have a better eye for the opposition and what their moves are.
You might survive a few mistakes in SNGs but this is the big leagues and any mistake will take you out.
Remember, only put in about 2-5% of your bankroll, no matter what you think, never commit to more than that.
The big games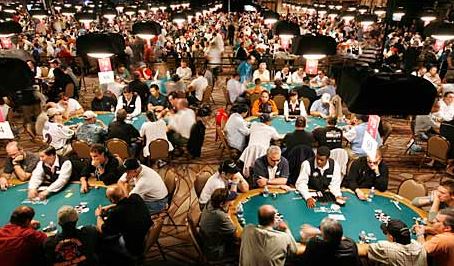 Playing online poker in the above-mentioned situations might take you quite a while before you can make your first million, but if you are willing to take a bit of a gamble, you should play the live tournaments, the major ones.
This is where you can end up winning a million dollars or more if you play your cards right.
Winning a major live tournament is the perfect way to get that first million.
Just remember a few tips; if you are winning the smaller games, there is no reason to change your playing style in these games.
Always keep an eye out for your opponent and play him or her based on their merits; don't get carried away or bullied while playing online poker.
Sure, you might meet a big poker player online but that does not mean you have to go gaga.
Keep it simple and play to your strengths.
The final countdown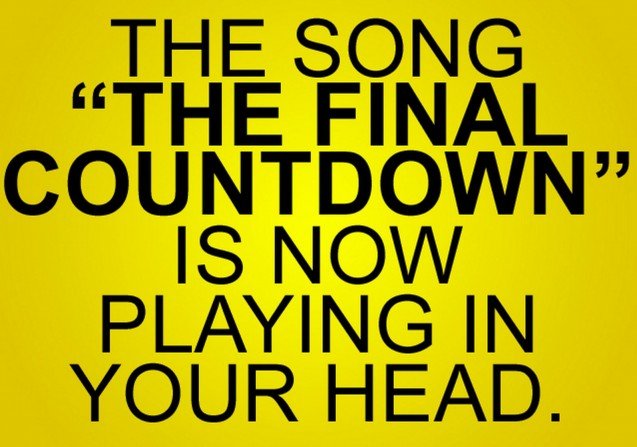 Of course, you can win a few more hands if you play by keeping a tab on what is going on.
The above steps are just a few guidelines you could use to winning that first million from online poker.
Remember, one of the biggest things you would need to be on your side is luck.
Poker is a game which is equally about skill and luck, so never be disheartened if you are losing out on a game or two, luck only favors those who stick around and face the challenges ahead.
Again some important tips to keep you ahead of the curve while playing online poker; following them could make the difference; your first million or ending up as a frustrated player and calling it quits.
Select good tables when playing SNG games
Always keep an eye out for what the top players do online and learn from that
Keep an eye out for every hand on the table
Take on a satellite event, even if it means spending more money than you normally do
Manage your bankroll extremely well (Never put in more than 2-5% online)
Do not be intimidated while playing online
Try and play your best natural game, do not change playing styles just for the sake of it