Online poker skill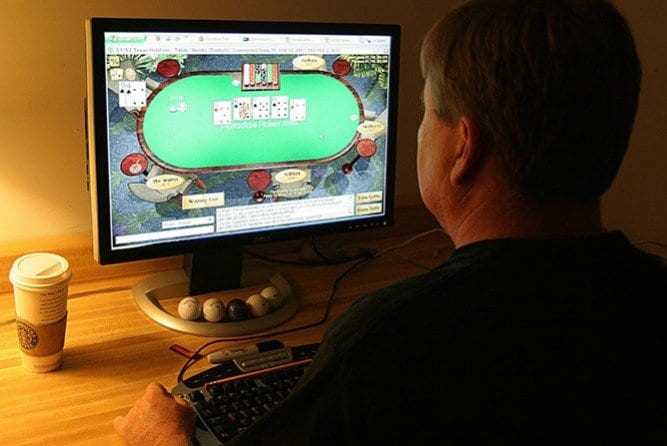 Now you can sit in the comfort of your home on your favorite couch in your PJ's with ample choice regarding which site you want to play on.
Each site offers you different perks for joining them, with some offering more than others.
You still have a massive choice, not only with respect to which site you want to join but also what type of poker you want to play.
Regardless of your flavor of poker, Texas Hold'em still trumps the world series of poker, due to high stakes and low margins of error.
It is not something that one cannot train for.
The amount of stamina and mental power required to sit for hours on end without a break is immense.
This is a big problem, particularly when tired.
A competitor needs a bladder of steel.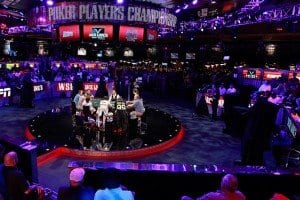 One has to play hand after hand just to make that final table, and Herculean labors are required to make it into the hall of fame at the World Series of Poker.
If poker is simply a game of luck, why are the tournaments dominated by the same people every year?
Because they have online poker skill. They have spent years acquiring those skills.
They have chosen this as a career and have made a name for themselves.
Some poker players are even sponsored for the entry fee, among other perks that may be offered to them.
Online poker sites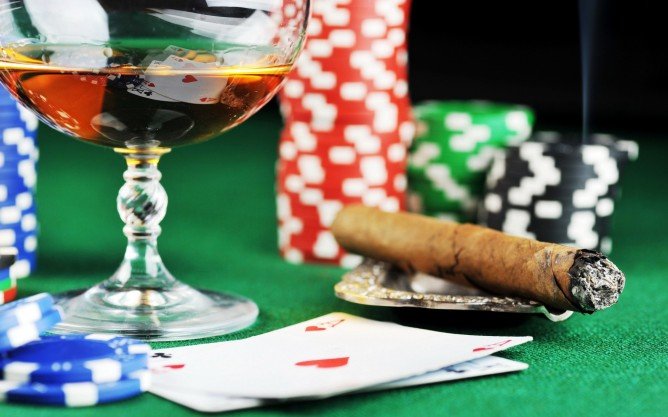 But, back to the online poker scene. After clicking "join now" and doing a quick search on your favorite search engine, you have access to every tool to help you make pro decisions.
Applications telling you hand histories of players, the percentage of your hand holding up in the cards to come pre-flop and all the way down to the end of the board.
You can even get applications which learn a particular player's behavior and let you know the odds of them choosing a particular strategy, based on previous statistics.
Then there are poker bots that are available that can play on autopilot.
Online poker skill: professionals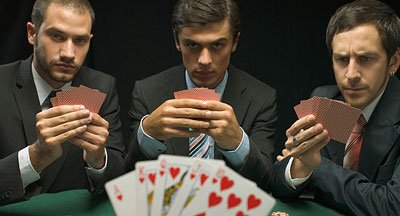 But all that aside, with all these tools, can anyone be an online pro or even make a living out of it?
Well in short, no. These tools are there to assist you.
The reason face-to-face tournaments are so much harder to guess through is because that at least 80% of the games are not a game of cards.
They are a game of people.
What this means is that you need to prey on your opponents' emotions and read how they are going to react.
Even when you know your opponent is watching your every move to work out what you have, too.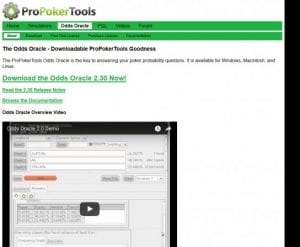 Online poker presents itself with a whole new set of rules and not being able to see your opponent is a huge handicap.
For all you know, your opponent has that one special card required to take the hand and he is jumping for joy in front of his screen, knowing he has one. Unfortunately for you, you cannot see it.
However, the tools are there to assist you in making an educated guess by analyzing how they have played similar hands in the past.
They also inform you how strong your hand is. You would probably get advice by the hand history tool that he is playing aggressively.
This is because the software knows that he has the winning hand. Your hand strength tool would tell you that your chances are high, on the other hand.
As the user, the choice is still yours.
online poker skill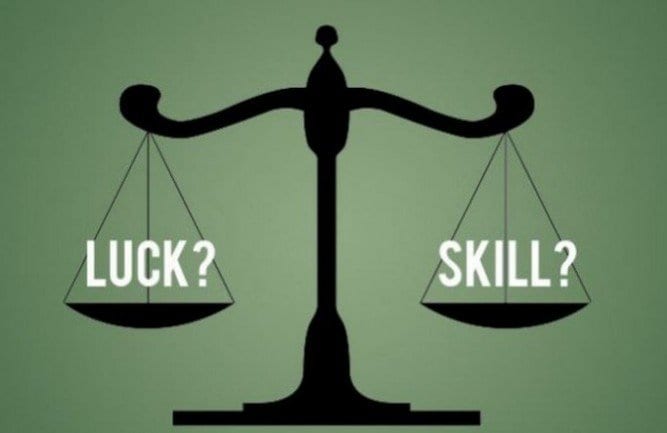 This is not to say there's no skill in it at all. There has to be a certain level of online poker skill in any game.
The fact that the same people are succeeding, year after year, in the online poker scene proves this.
However, the dynamics of the relationship you have with your opponent becomes more about the size of your stack; position and how close they are to tilting.
You can hazard an educated guess at their next move; but you are still relying on only what you can see on your screen in front of you.
You can not notice the tells they are giving off through body language.
And, unless otherwise stated, the tools are completely legal and they do their job very well; if you are willing to invest in a paid-for app.
Most sites will not allow poker bots that play for you; but in general, the rest have no issues with other tools. There are a lot of tools available to help poker players.
It is best to familiarise yourself with the terms of use of each site; as you could lose your whole bankroll should you be in possession of an app/tool that the site doesn't approve.
Counting cards have also the same concern since at a casino this is a big "no-no", even though not actually illegal.
In the end, live poker and online poker both require skills. They both require you to push the boundaries in their respective fields by presenting their players with their own particular challenges.
In Conclusion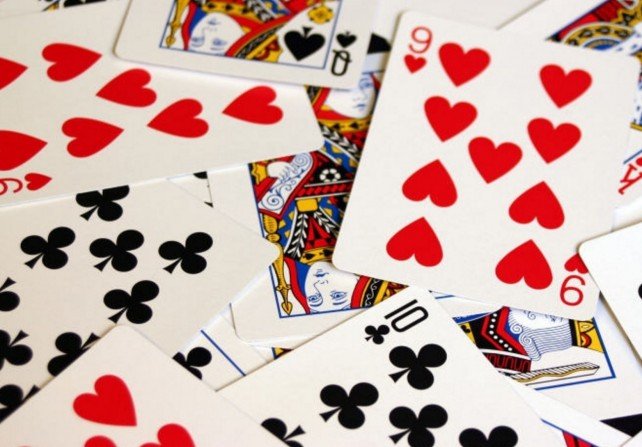 Saying online poker is diminishing the skills required to play live poker; is like saying driving a car is diminishing your ability to ride a horse.
If you are a decent online poker player; who feels that you can effortlessly turn that skill into big wins on the Las Vegas tables; you might be in for quite the surprise.
And vice versa.
The same rules apply to both, however; never tilt, and never play with more than you can afford to lose; to name the two primary rules.
At the end of the day, you need to know what you are looking for in your poker experience.
Comfortable couch and PJs; with unlimited bathroom breaks but no face time with your opponent; or a night out, dressed up and feeling the sweat drip; from your brow when you push all in to win the hand.