Have a decent bankroll before deciding to go full time with the game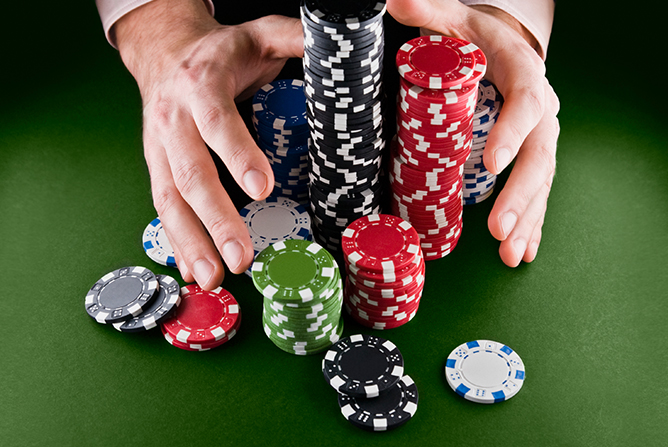 You might think of heading straight online and putting your cash on games, but you should initially build a decent bankroll.
The idea behind this is to ensure that in case you have a bad day at the office, your poker playing office; it does not affect the money you have or the number of games you play.
Before deciding to play the game of poker full time, you should have an idea of how good a player you are.
You should know how much you can and cannot win and how you perform at tables.
This should give you an idea of how much of a bankroll you need, think about it this way.
You need to get the bankroll as a safety net in case an emergency occurs.
First make the bankroll, take time after work or college and play a few online games.
No one said this was going to be easy, so do the needful, slowly and steadily build a good bank and then decide to play poker online full time.
Learn where to play poker online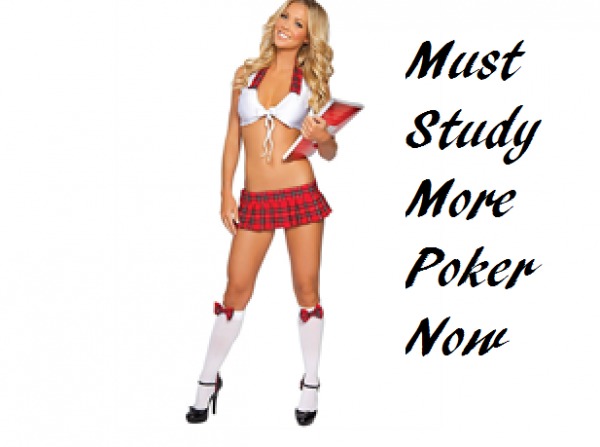 Learn more about poker.
There might be thousands of sites available providing money for you to win but some sites suit a player better than others.
It's just a nuance of poker, sometimes things just click. So always decide which sites you would want to concentrate on.
What kind of online games work best for you to make the most money?
Can you play more than one table at a time?
Should you play in the higher bet games or play smaller games with less money but a higher chance of winning.
You need to make these calculations before deciding to go entirely pro.
Remember, this is your day-to-day job now, and you have to make decisions all the time.
The best thing to do is make a small analysis of what are your strong points and in what kind of games.
The more knowledge you have about yourself, the better your chances would be of making this work.
Have a plan ready for the worst to happen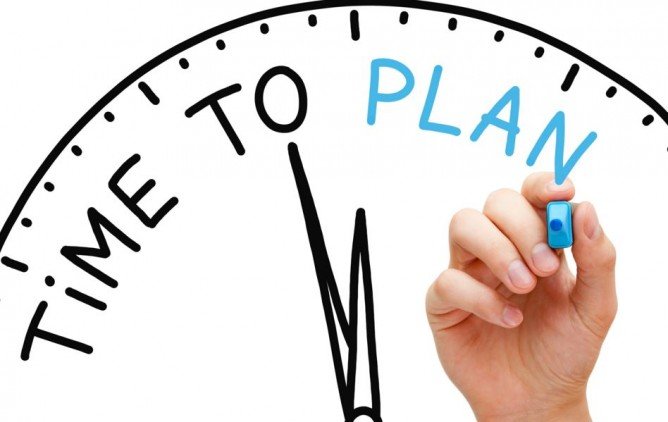 This might seem a little cynical at first but according to a lot of professionals; you should have a backup plan in case things don't go well.
When you play the game, and your head starts bringing up scenarios where you might not win; and that can affect the finances of your home, it is best to have a plan B ready.
Many believe that having a Plan B to get some financial help from outside your poker playing hours; which will increase over time, does help as it takes a lot of pressure off you.
When you were working, you used to play poker as a relief or a Plan B at that time; now it is time for you to have a similar Plan B when you are playing poker full time.
Set goals throughout your poker career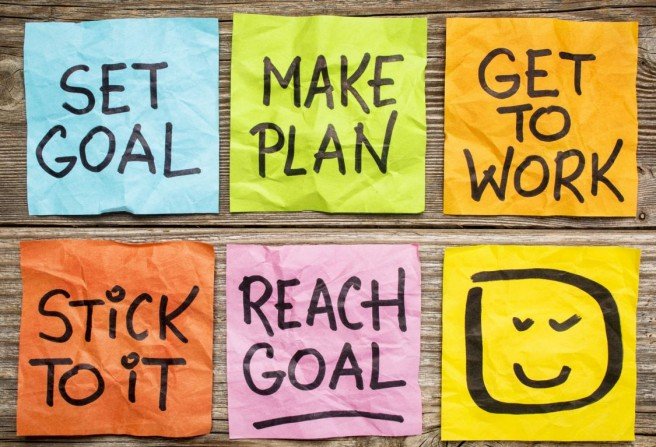 When you were working your other job, you had specific goals or achievements which you needed to accomplish in your year.
You should have a similar idea when playing poker full time.
Slowly but surely these goals have to be set; you do not want to play the same small sites or tables over and over again, right?
So set small goals first, once you complete them think about making some more substantial goals.
Maybe you could enter a large tournament and try to make it to the cash rounds or perhaps you would want to ensure you win a certain amount of money within a set of 6 months.
Having these goals keeps you motivated while playing poker and also ensures you do not get bored too quickly.
Be prepared for the ups and downs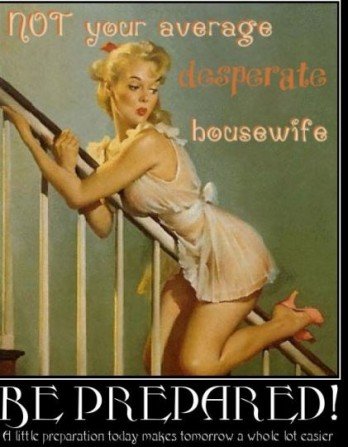 Be prepared.
If you are thinking of making this profession your own; you must know that there are a lot of ups and downs to playing poker.
There will be a lot of good days, but there will be an equal number of bad days, and this is important for people to know.
You should not be ready to throw in the towel if things don't go your way; remember this is just like life; take the good with the bad.
You might think that all the training and practice will pay off in one go but it won't.
You need to grind at the game, especially at the start and that often scares a lot of people; but if you put in the hard work, you might be able to make it as an online poker champion.