Here is our list of the best poker cruises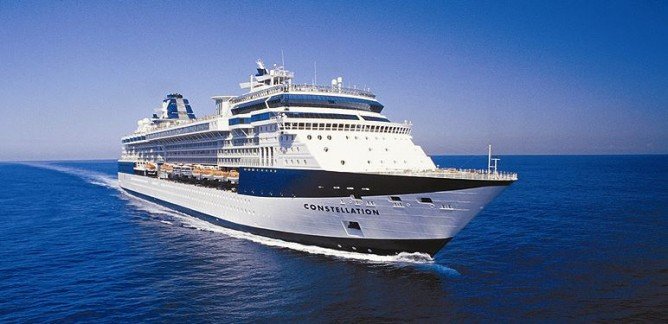 Celebrity Cruises: One of the more technology savvy cruise lines out there. Celebrity cruises features a non-smoking Fortune casino in most of their ships but its not just limited to that.
They also contain various options while playing at the table covering almost every kind of poker game. The ships also contain lots of slot machines, so you can try your hand out there.
You can even download an app and play anywhere on the ship while sailing on international waters, how brilliant is that?
---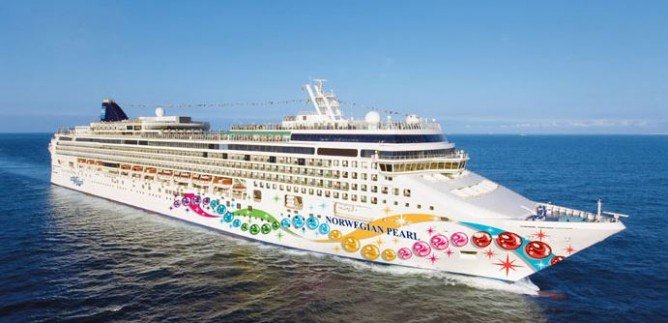 Norwegian Cruise Line: This has been rated as the best cruise line as per the readers of a leading magazine. The cruise line features a Vegas themed casino and has many games and slots for people to try out.
The casinos on this cruise line also feature blackjack, roulettes and craps, among other games.
Signing up for the Sea Players club ensures that you get a few perks while playing like free drinks and the cruise line also holds an annual Poker Challenge to test the best.
---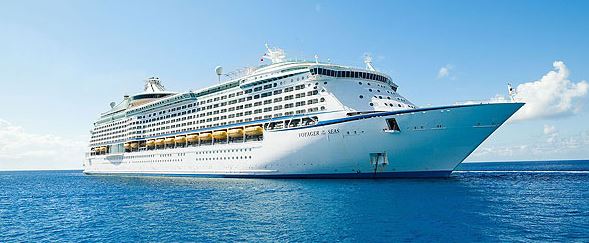 Royal Caribbean International: Another cruise line which has based its casinos on Vegas, the Royal Caribbean International also features various rounds of poker at its tables and like the Norwegian Cruise Line, it also has a lot of other games which you can try out during your sea faring adventure.
One great feature of this cruise line is that apart from the poker games & tournaments on all times, it has a tie up with MGM Resorts which means that there are certain perks for trying out this cruise line.
---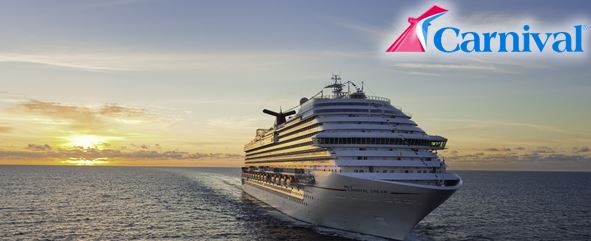 Carnival Cruise Lines: One of the more popular cruise lines at the moment. Carnival Cruise Lines are known for their rather shiny and bright décor which often catches people out but not so that they lose at poker games.
This cruise line has a great variety of poker games which caters to all. It also features craps, roulette and a host of slot machines to keep you busy.
The cruise also helps you earn points for the Ocean Players club, that should be something to look out for.
---

Holland America Line: The HAL casinos (as they are more popularly known) has a rather glitzy atmosphere which you might expect. It also features some rather friendly dealers which helps you relax on your cruise.
The cruise features craps, hold em poker, three card poker, roulette and blackjack, depending on which ship you go on. This cruise line also features the popular Wheel of fortune and the well-known Super Jackpot Party.
There is something for everyone on this cruise line.
---

Princess Cruises: The ships in this fleet have a range of games like most of the other top cruise lines out there.
Play on the Princess Cruise line is only for those who are above the age of 21 though. Some of the ships in the fleet do allow some smoke free casino nights which can be a boon or a bane for players.
Of course you do earn a lot of points for the Ocean Players Club while at the cruise.
A great holiday experience
These were some of the best poker cruise lines out there and if you have a remote liking or interest in poker, you should plan a holiday on one of these cruise lines.
Often you not only get some great games but also a range of amenities like those in the best resorts.
For a rather low amount you do get all the food you can eat, room service, access to gyms, spas, Jacuzzis etc, this of course depends on which ship or cruise line you pick.
Of course a word of warning, if you are a little squeamish about being on water, you should avoid this trip.
There is no point risking your health, so always get a doctor check-up before going on a cruise like this.
One thing is a certainty, if you do go on a poker cruise like this, it will be an experience which you will never forget.