Daniel Negreanu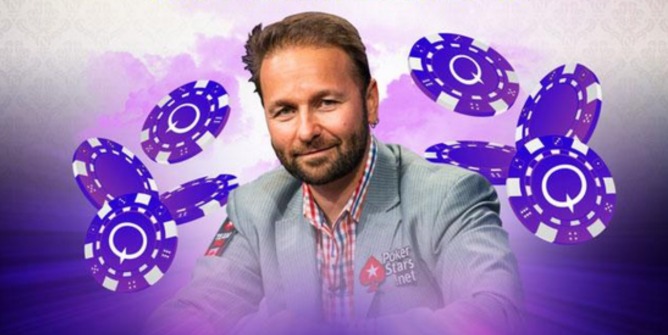 The real kid
Probably one of the best players out there, Daniel has won more than $30 million over his years as a professional poker player.
Nicknamed 'Kid Poker', the Las Vegas resident has 6 World Series of Poker Bracelets and it does not seem that he is just happy with the 6, he wants more, just like any top player.
Sam TricketT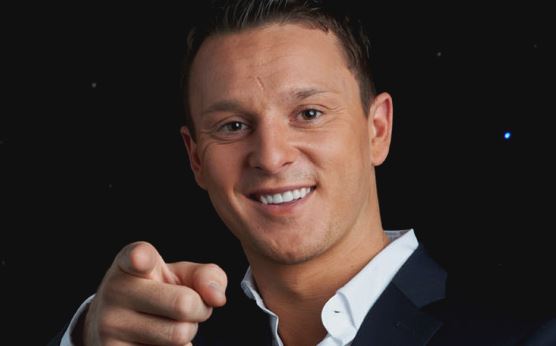 The Englishman from Nottingham might not have won the World Series of Poker yet but that does not mean he hasn't made it big in tournaments.
He has won 9 poker tournaments and looks set to become one of the most dominant players in the world.
Phil Ivey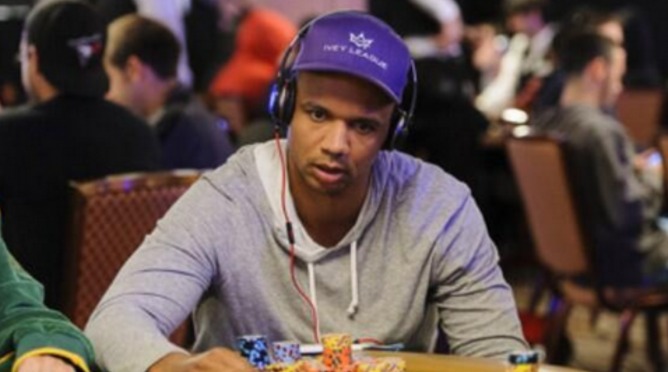 Is Philly the best ever?
No list would be complete without including the man who they call the 'Tiger Woods' of poker, the old version of Tiger, who would dominate the field.
He probably is the best poker player of this generation, if not for any generation. He has won 10 World Series of Poker bracelets and has roughly won $20 million in his career so far.
Antonio Esfandiari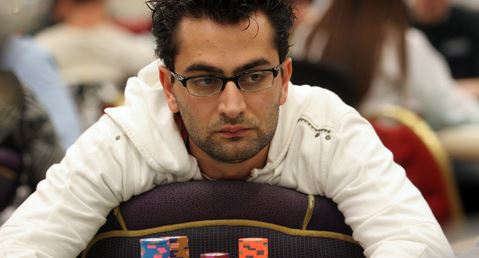 Antonio might have been born in Iran but he has adopted the United States as his home and that has helped him play more poker games and win more.
Antonio is one of the most dominant players in the game and he is the player who has won the most in poker history, not bad for someone who wasn't even born in the US.
Martin Jacobson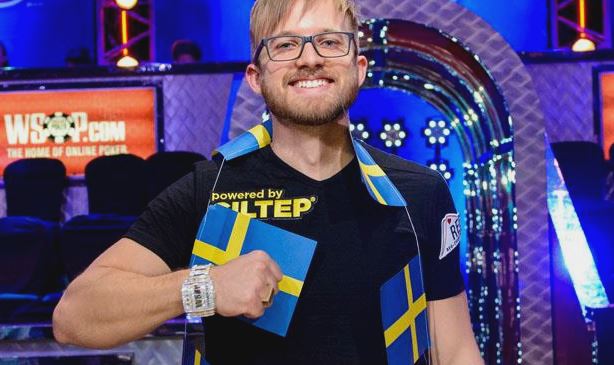 The 27-year-old Swede might be educated as a chef, he, however, does have a mean streak in poker and has won the World Series of Poker once.
His live tournament winnings are close to $15 million and the Swede will be looking to do more damage at more tables in the future.
Kathy Liebert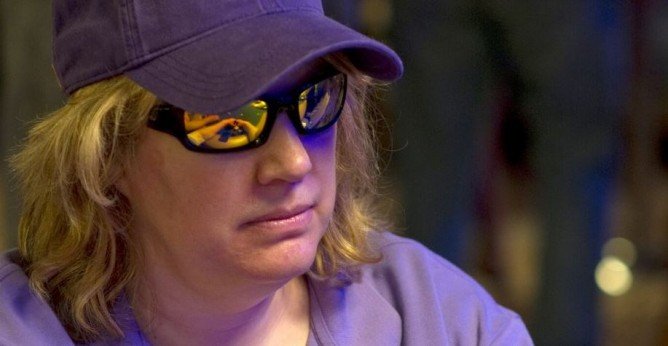 Poker isn't just a game played by the men, the women are just as good at the game and that the case with Kathy Liebert.
Liebert is probably the most successful poker player in the female scene and has dominated it for quite a while. She has won over $5 million in terms of career earnings.
Phil Hellmuth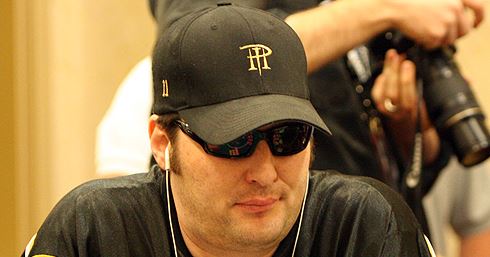 What else can be said about Phil Hellmuth to ensure that he has dominated the poker world?
Well, he has won a record 13 World Series of Poker bracelets and is the only man in the history of the game to have won both the WSOP titles, in Las Vegas and in Europe, surely one of the best to have graced the game of poker.
Doyle Brunson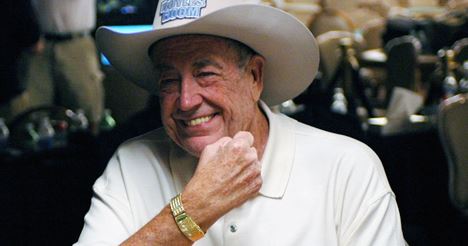 A legend in the poker circuit, Doyle is known as the 'Godfather of poker' and for good reason as well.
Doyle dominated the world of poker in the 1960's and 70's and is a 10 time World Series of Poker bracelet winner.
He has written quite a few books to carry on his legacy and some of these books have to be a part of your collection, even if you aren't a big poker fan.
TJ Cloutier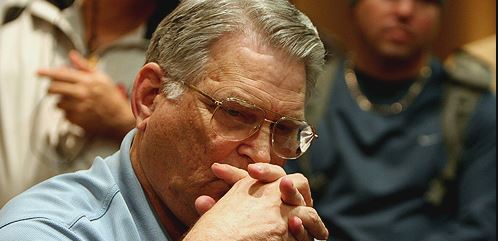 TJ is one of those rare breeds of players who wins almost every time he sits at the table.
He has won the most number of poker tournaments and has more than 60 major poker tournament wins if that does not equal dominance, what does?
The game of poker is changing rapidly and the domination shown by some of these players cannot take place nowadays.
The growth of poker worldwide has brought in a lot of players and more competition leads to better players cropping up from all around.
The likes of Ivey or Hellmuth might still be playing but there are so many games going on nowadays, it is easy to get lost to know just who the best and most dominating player out there is.
Poker dogs are certainly a rare breed but once they come across, they are unstoppable.
They might not give others much of a chance to win but for sure it is fun to see them at work.
Becoming a dominant poker player isn't easy but who said trying to top anything you do is?
Poker is life and death for them, that is why they reach the top and that is why they earn the big bucks.