The free game for all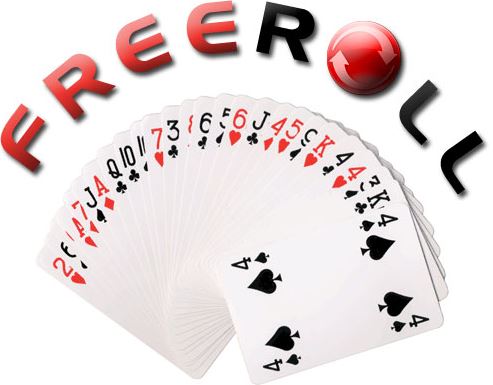 Freerolls are free and fun!
You should start playing in such a start where there are not too many players since it is a free tournament a lot of players end up playing and the game is a little hectic.
Try out the smaller poker rooms to have a chance of actually winning, playing on some site like Carbon Poker is one way.
One piece of advice for novices who would be playing the game is to try and play only premium hands and not any other hands until you reach the latter stages of the game.
Related article: Top 10 Reasons Online Poker Is Better Than Live Poker
At the start, there will be a lot of players who will bet on any hand they get and more would lose out rather than playing smart.
These are some of the players who get knocked out first, so keep calm and don't worry about those players at all.
Sometimes you may even need to throw out some really strong cards so do not worry about the first stage of the game.
In normal tournaments, other players will pay attention and be scared of any raises or bets you make since they have also put in money.
But in freeroll tournaments, they will call you every chance they can so if you have a good hand and are somewhat sure of winning don't forget to bet big since you will be called either way.
Having top cards in your hand actually is a great thing and that can increase your chances of winning, so if you have an A-K hand you can go all in with the chips.
However, once you reach the latter stages of the game, you do need to change your approach to playing the game.
The latter stages means the better players come to play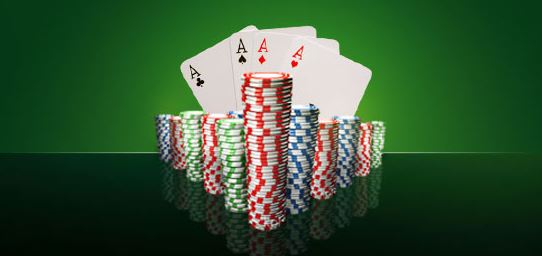 Win free money with freerolls.
In the latter stages of this kind of tournament, you will find that the game has changed completely.
The players who were playing crazy poker have all been removed, like those in the early stages of the game.
Now you would find players who are smarter and who are actually playing poker and are trying to get the win.
You will know when the entire gameplay changes thanks to better players, so you do not need an indicator but a general thing to look out for is the craziness of the first stage of gameplay being greatly reduced.
Check out: Heads Up Poker: Strategies To Use During End Games
In this phase of the game, you should ideally mix your play and cards so that you keep the other players guessing, this is where it becomes a real poker tournament and not a random shootout that was going on in the first phase of the game.
Take advantage of playing these freeroll games to increase your bankroll.
There are a lot of sites out there that provide freeroll tournaments and you should play them to help build your roll, some of them even have daily tournaments which are having pots of $50 each, which if you think that you have not invested one cent is actually a pretty good return, if you win that is.
You do need to have a registered account to play the games though.
Freerolls are a great way to not only increase your bankroll but a fun way to kill some time and you never know how much you might win if you keep at it.
You do need a bit of luck like any poker game but do treat them seriously.
You may not be putting in any money while playing the game but you are spending some quality time trying to win the game.
Also, this is a great way to learn new skills and tactics or even apply new strategies when playing the game; you have not spent a dime so why not have some fun as well.