Cards and chips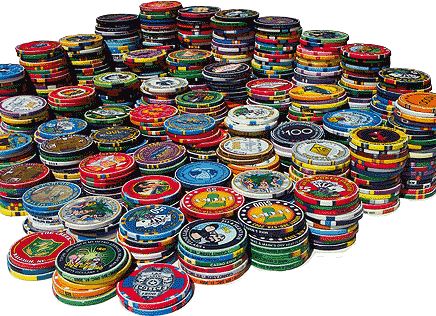 The right set of cards and chips is one of the most important things**.**
You should keep two decks of cards for use. In case one you damage one, you can use the other.
And both sets must have the same manufacturer.
Similarly, chips or tokens should only be brought over by one person, instead of letting everyone bring their chips for the game.
This leads to a lot of confusion which everyone wants to avoid when they are playing the poker home game.
The need to have a dealer button also is critical to determine who is going to play out the cards and shuffle/deal them out to the other players.
Valuation
One more thing to know is the valuation of each chip.
This must be decided before you call any of your friends, the clearer the rules are the better it would be and less confusion would occur between your friends and players.
Who to call?
This is important as to who you are calling to the game.
You would want your friends to come over but if some of them are not poker fans, the evening might go for a toss.
Would you like some of your friends to call a few friends who are poker fanatics but that again depends on your ability to deal with unknown players of course.
Money, money, money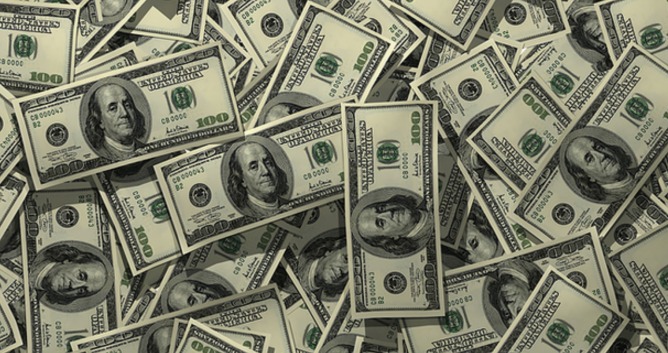 Money, money, money…
The biggest issue that comes out from these home games is when players decide to cash in their chips.
The dealer/banker doesn't always have the required amount to cover the win and that can lead to a lot of unnecessary struggles between players.
Players and the host must cover the amount in the jackpot.
A rule of thumb is to collect the cash from other players before starting the game.
This way, you would know how much money needs to be covered and how much each player is willing to provide.
Food requirements
This wouldn't be any great party without food and beverages.
You need to have ample finger foods to provide the players; they will get hungry when they play games and rather than playing as hungry zombies, having some food would ensure that the games go on as expected.
It should be simple fair though, nothing too fancy and nothing too oily.
You would not want to mark any cards when the game goes on.
Similarly, decide on drinks that you will be serving alcohol or soft drinks?
Remember people often go a little overboard with free alcohol and you must check it.
The Rules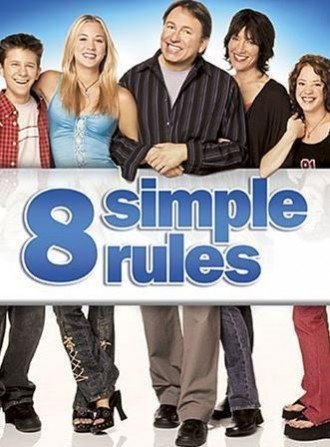 Simple rules.
The rules regarding the games have to be shared way before anyone even thinks of playing the game.
Who gets to call, who will be the dealer, in case there is no dealer.
Make sure that the game is clear; so that no one has any problems or confusions when playing the game.
If you have done or visited someone else's residence for a home game;
The best thing to do is keep things simple;
The setting
There can be a variety of settings when playing a home game of poker.
You could set up a tournament style of game where the variations of the game are changed after a winner is declared in each one or you could have the simple, one variety kind of games.
Also look at the lightning on the game.
Bright lighting or dim lighting can make a difference when playing the game. To give a more casino feel, you might want some more ambient light. But if you want it to feel like a den or something similar; you might want darker tones when playing the game.
A few other tips to keep in mind
Since the game is mostly among friends, you might expect it to be a fun atmosphere; but if you bring in people you do not know, there could be chances of cheating.
That is a problem when playing with people you do not know, so be aware of that.
Also, ensure that no one comes to the game with their chips or cards; things might get a little out of hand if someone is cheating.
Typically, you would only bring in those people whom you trust and they would be on their best behavior; but you should be a little wary when dealing with people, especially when it comes to money.
Keep these tips in mind and enjoy your games of poker!