Top tips to help you keep your poker notes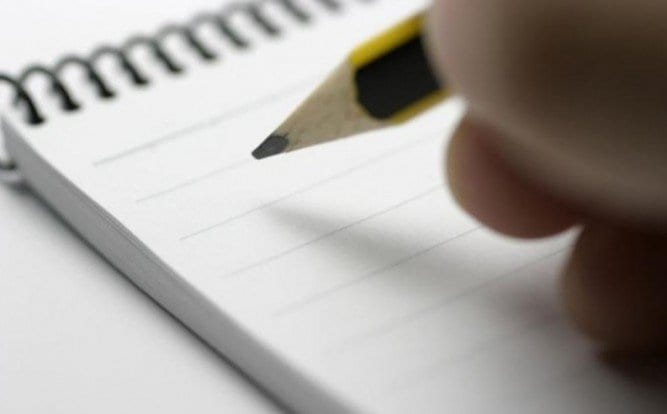 There are several advantages to using poker notes while playing poker; and most online rooms and websites do feature the ability for a player to keep notes; and take notes on certain players which you can refer to later.
Another feature which is prevalent in most websites is the ability to assign a specific color to another player; which actually helps you recognize just who you are playing against.
If you do take poker notes while playing games and refer to them during the said games; which will help you understand what kind of style a player utilizes.
This can help you out tremendously when dealing with a certain player but one thing you must remember is to not write too much when taking a note.
Short and simple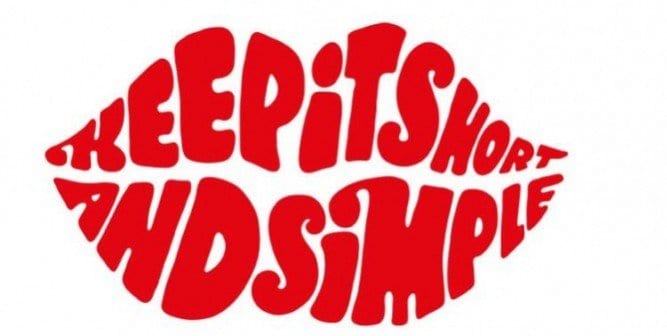 A top tip for any person using poker notes is to always use abbreviations and shorthand so that it is easier for you to take your notes.
There is no point in having to write long sentences when the action is going on at the table, no one will wait for you to spend 5 minutes on writing a line about which player played what hand and how they are betting.
No one will wait for you either and keeping people waiting for a long time while playing a game is bad poker etiquette.
Create a shorthand which you can decipher easily, it should be simple enough for you to understand yet you should be able to capture almost everything that might go on the table.
For example, if someone goes all in for a bet keep the shorthand as AI and ensure that no other terms are described by AI and keep terms like 'Big Blinds', 'Small Blinds', 'Flop' and others related to a letter or a couple of letter s at the max.
With this step you can jot down a lot of information really quickly and can also read up on it easily which will give you an advantage when playing any poker game.
Playing styles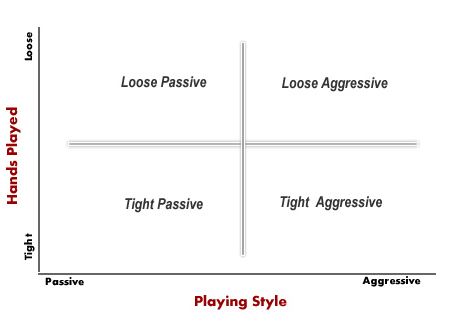 Everyone has a certain poker playing style and that is the first thing that you need to keep a tag on when playing online.
Keep a shorthand for players who are aggressive and those who are passive, this can help you out when you see them making a bet or how they action when faced with a tricky situation.
An aggressive player will mostly bet and call cards whenever possible while a passive player will wade it out to see how things go at a round before committing to anything.
Stick this right at the top of the note for a player so that it is easy to recognize their playing style before you decide on doing something.
Another thing you can do is to color tag them, you can either select different colors for different players or create a color set for passive players and aggressive players, depending on how you want to decipher the information.
Keep your notes in check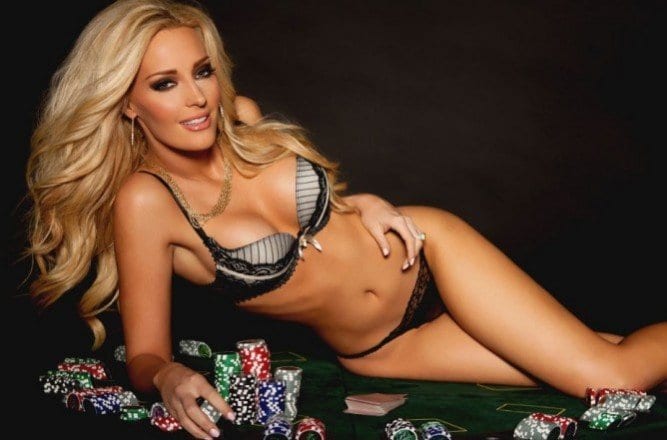 More often than not you could be playing against a certain group of players; taking notes on them on a regular basis can create a pages and pages of information that you might have to sift through when playing a game against them. Instead of that, you should keep on checking your notes and working on them.
Keep the most important information about the player on top; you always learn something new when you play against someone.
This might take you sometime to understand what information you need to keep on top and not but this again depends on the kind of player you are up against.
So again, keep the most important information right at the top and refer to it, work on this tip and you will never have large bits of information where you get lost.
Date your notes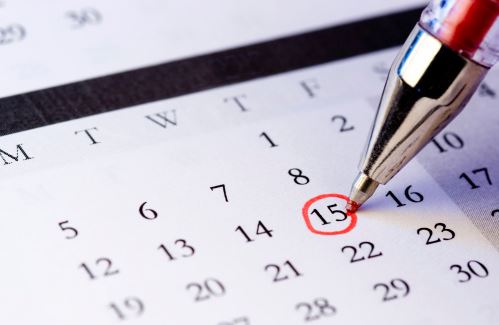 No, I don't mean going out with your notes; although they can be really helpful in making you a better poker player; but you should date each note about a player when it was taken.
Every player evolves after a few games of poker; no one remains static in this day; and age and the same is expected of almost every poker player you meet.
A player you played 4 months ago might have completely changed his game; and this is why you need to keep a tab on what a player had done earlier.
Sure you might have a lot of notes; but referring to these can make you more robust in your preparation for games; and of course you need to keep the earlier mentioned tips in mind when taking notes.
The more you use notes; the better you would learn about not only your opponent's style; but what you can do to counter anything they put up.
Notes are the way to go; and with so many options available online in helping you take notes; why don't you start using software.