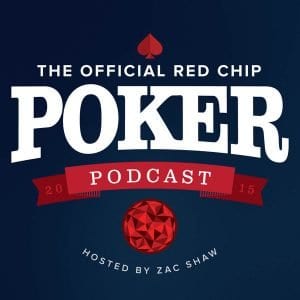 The Red Chip Poker Podcast focuses more on coaching sessions and is hosted by James "SplitSuit" Sweeney and Zac Shaw.
If you're looking to improve your online poker or live poker game while you're on the road, this podcast is worth listening to.
This podcast is intended for beginners and experienced players.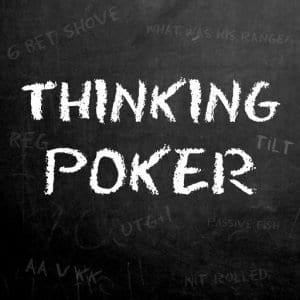 The Thinking Poker Podcast is a weekly podcast that mixes lifestyle, industry news, and strategies.
Hosted by Nate Meyvis and Andrew "Foucault" Brokos, the podcast provides in-depth educational content and entertaining interviews with poker celebrities.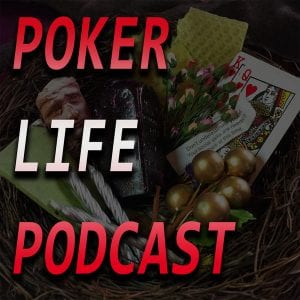 Poker Life is a podcast showcasing the lifestyle of famous poker players in all of its glory.
Joey Ingram, a professional poker player in his own right, hosts the show and constantly brings in famous poker guests on his show.
The best thing about this podcast is that you get to hear the behind-the-scenes and the experiences of these poker players in big events or in Vegas.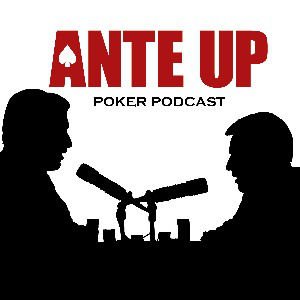 Ante Up Magazine's podcast is probably the oldest one on the Internet (at least when it comes to poker content).
Established in 2005, Ante Up provides you with different kinds of content: from live coverages of major tournaments to strategies to lifestyle.
This podcast runs twice a month and is currently hosted by Scott Long and Chris Cosenza.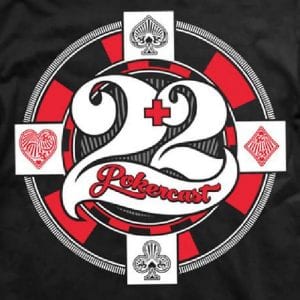 TwoPlusTwo is the largest online community that provides full coverage of the game, giving you content about promotions, industry news, poker celebrity lifestyles, hand analysis, game strategies and coaching, and everything else in between.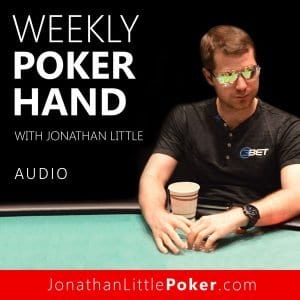 Jonathan Little is one of the best poker players in the world and hosts the Weekly Poker Hand podcast.
As the title implies, Little goes deep into each poker hand with great detail, making this podcast worth listening to.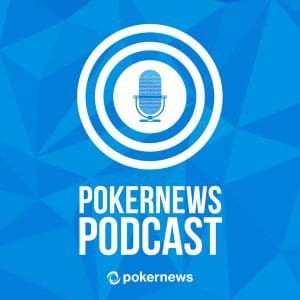 PokerNews Podcast is one of the most well-known podcasts for poker in the world, with more than 400 episodes in its archives.
The crew and hosts give their loyal listeners keen insight into the world of poker and the industry itself.
The podcast is mobile, and is sometimes hosted on locations where some of the biggest events are being held in conjunction.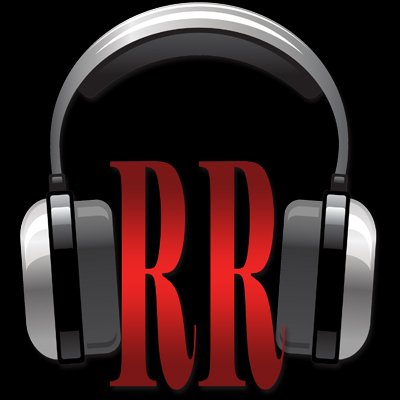 You probably remember Bernard Lee as the guy who finished 13th in the 2005 WSOP Main Event.
His show is anything but boring, with world-class poker celebrities appearing regularly on his show.
On top of an impressive guestlist, his content is not to be shunned either as he provides you with all of the relevant poker news and strategies.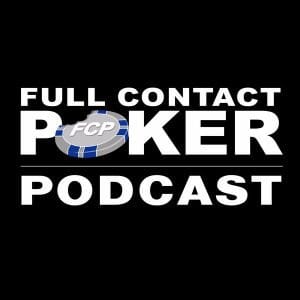 Negreanu, being the most vocal poker player in the entire industry, finds podcasts to be the perfect platform to discuss about strategies as well as the inner workings of professional poker.
His content is also very honest and the guests are just as impressive as his winnings.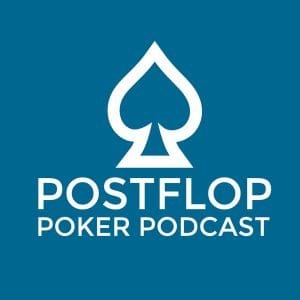 Postflop Poker Podcast or PPP offers useful and practical insights that can be used by anyone.
This podcast pushes you deeper into the world of postflop poker and helps you improve your game and even change the way you think about playing poker.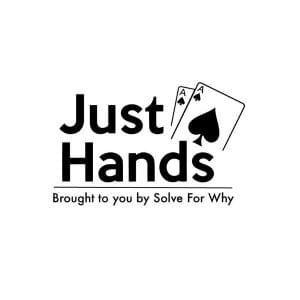 Just Hands Poker is great for listeners who want to hear about how high level poker players discuss and analyze different hands of poker.
The episodes are technical and gives you all the elements that go into the complexities of poker decision making.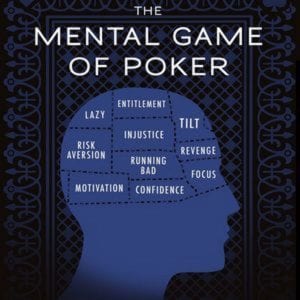 Mental Game coach Jared Tendler takes this podcast to the airwaves to help his listeners improve and strengthen their critical thinking and decision-making processes for poker.
Of course, he also covers hand analysis and poker strategies that can be applied to any table.
His shows also feature interesting guests like Phil Hellmuth, Gavin Griffin, and Phil Galfond.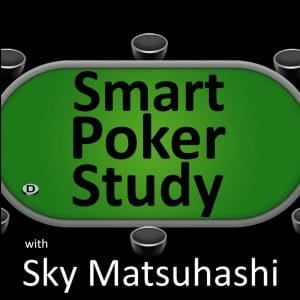 Smart Poker Study takes a look at poker play and strategies for different NLHE poker games, MTTs, and online and live cash games.
The show's quite in-depth and combines education with light banter and humor, so it's never boring to listen to.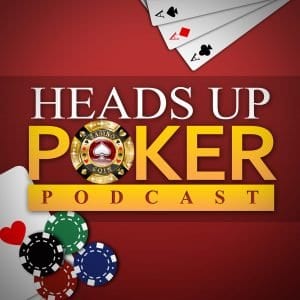 Hosted by Steve Barton and Mike Sneideman, this podcast is dedicated to bringing you insights and strategies to help players in improving their NLHE poker game.
But just because they're focusing on NLHE doesn't mean they don't cover other games as well.
Their podcast also discusses everything related to poker.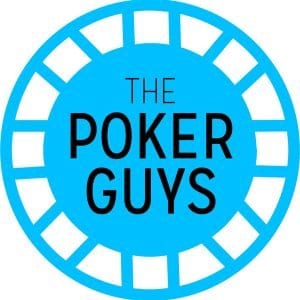 If you want the best podcast that covers hand analysis, poker coaching, and educational and fun breakdowns of big poker hands, this one's for you.
When they're not teaching or analyzing, they cover interviews, news and updates, and random poker banter.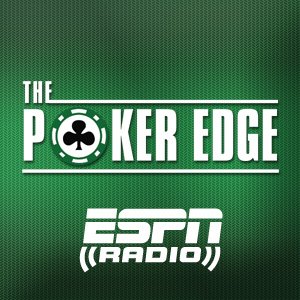 Andrew Feldman from ESPN.com brings you all the latest updates and news from the world of poker, as well as interviews and playful banter with some of the game's best players.
This podcast also covers WSOP events as well. If you want updates on the road, The Poker Edge is your reliable source for WSOP too.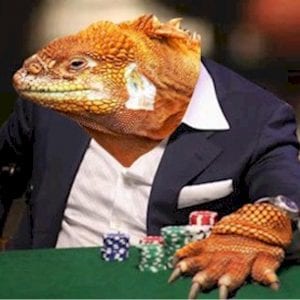 Michigan Poker is more of a location-based podcast than anything, since it talks more about Michigan poker.
But it doesn't mean that the content is limited to just that.
Join Frank Panama as he discusses strategies and hand analysis with poker experts.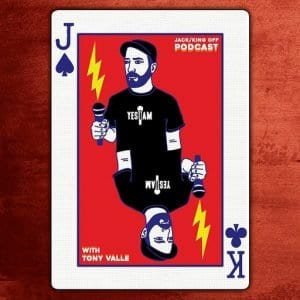 A podcast that's a mix of comedy and insight into the world of poker, Jack/King Off with Tony Valle is a show that focuses on the ins and outs and in-betweens of the underground poker world.
You'll find no strategies or hand analysis here, but if you're more interested in news and professional poker banter, these guys are the best.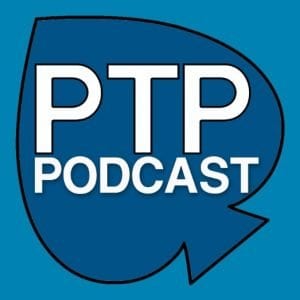 PartTimePoker Podcast is hosted by Andrew barber and Alex Weldon to discuss about different poker strategies and the top stories from the world of poker.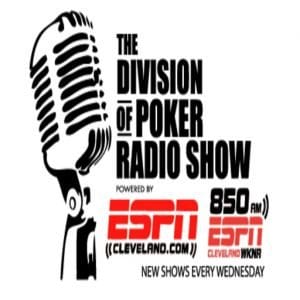 Division of Poker podcast was a short-lived podcast with only a handful of episodes on its archives, but they're still worth checking out.
The show mostly covered interviews and news and updates of the world of poker.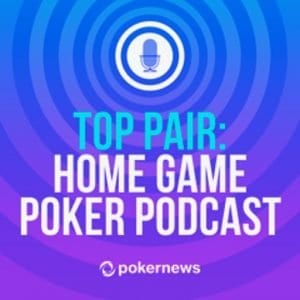 This podcast is perfect for those who want to know more about running their own home poker game.
The podcast, as it's aptly named, shows what it's like to run or attend a home poker game.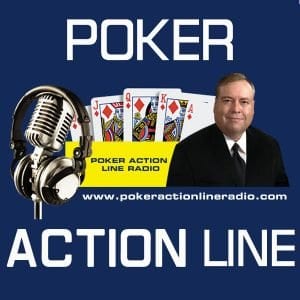 Poker Action Line podcast covers all of the latest happenings of online and offline poker.
It also provides you with the latest updates on major tournaments and events happening within the year, and also features interviews from the best poker players, coaches, tournament directors, and poker room managers.
<span data-mce-type="bookmark" style="display: inline-block; width: 0px; overflow: hidden; line-height: 0;" class="mce_SELRES_start"></span>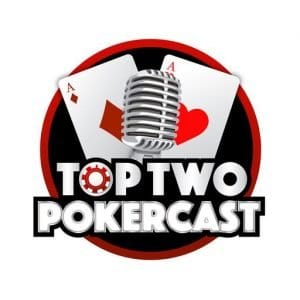 Two best friends named Chase and Drew run the Top Two Pokercast, giving you humorous insights into the poker industry and life itself.
They'll also cover hand analysis and strategies on their episodes, but it's not going to be as boring as the others.
If you want a podcast that's going to make you laugh and learn at the same time, Chase and Drew are your poker dudes.
Now if you want a podcast that's focused on the mental aspect of poker, this one's for you.
Hosted by psychologist Elliot Roe and Adrienne "Talonchick" Rowsome, this podcast brings together the top poker players to discuss about becoming a better poker player through improving one's mindset.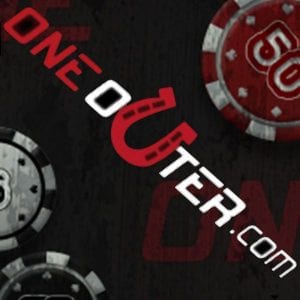 Alex "Assassinato" Fitzgerald brilliantly hosts One Outer Podcast; a show that delves into the ups and downs of a full time MTT pro player's lifestyle.
The discussions in each episode are also very straightforward and humorous, so it's not really boring.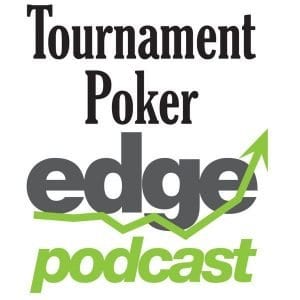 Tournament Poker Edge podcast focuses on strategy for MTTs, and that's the main gist of the entire podcast.
Unlike the others listed above, this show is pretty straightforward and educational, so if you're an MTT player who wants to hone their game.
Carrot Corner is a strategy podcast that relies on both interviews and discussions from its guests.
Now, the audio needs a little bit more work, but don't let it discourage you from listening to their episodes.
The show goes all out in terms of discussing poker's current events and strategies, so they're worth listening to in our books.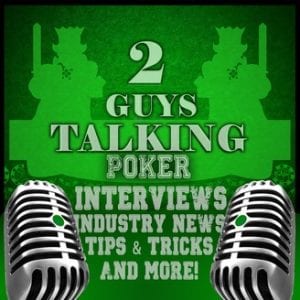 2GuysTalkingPoker is part of a larger network of the "2guystalking" theme, but this doesn't mean that it's poker content is subpar compared to others.
The show is professionally produced and its hosts Andy Kazen and Vic Porelli are amazing at discussing news, strategies, and event coverages (mostly on the US side).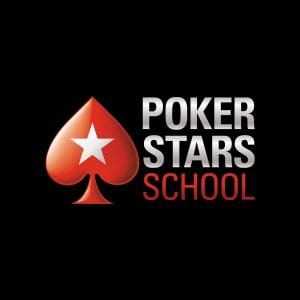 A brand that needs no introduction. PokerStars School is PokerStars new podcast that brings you all of the biggest and latest news, strategies, and promotions in the world of poker.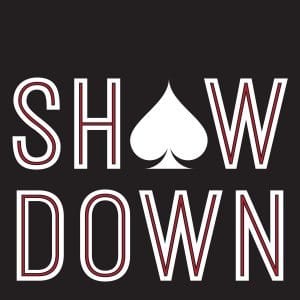 Showdown is a podcast done by poker players for poker players.
Ryan Grant and Scott Seiver bring you the latest updates, strategies, and entertainment in the world of poker.
Don't let the humor fool you though, as their content relating to poker strategies and hand analysis is valuable and applicable to any player.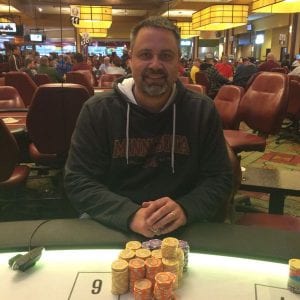 Rec Poker Podcast is all about strategies, news, and updates for Texas Hold' em players.
Hosted by Steve Fredlund, the show was created because Fredlund couldn't find any podcast that provided strategies for Texas Hold' em.
He does weekly releases to help increase the knowledge and skills of his listeners with the help of the best Minnesota players.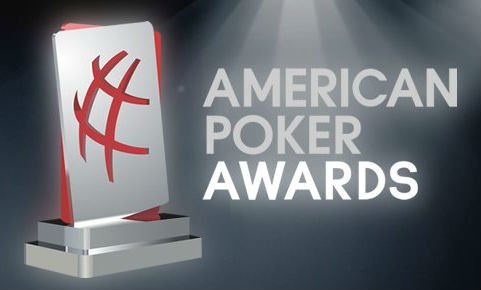 The American Poker Conference brought together all of poker's central stakeholders, players, and tournament organizers into one conference.
The podcast, despite being a one-time show, covered discussions of the conferences that centered on trends, initiatives, and news from a global perspective.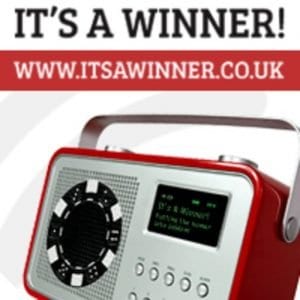 Itsawinner podcast comes straight from the UK and brings you the latest news, strategies, and music from the North East part of England.
<span data-mce-type="bookmark" style="display: inline-block; width: 0px; overflow: hidden; line-height: 0;" class="mce_SELRES_start"></span>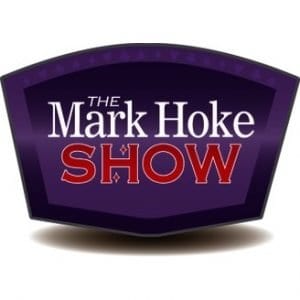 The Mark Hoke Show is Vegas' #1 poker news and entertainment show on KSHP 1400 Las Vegas.
Apart from industry news and interviews, they also provide the official coverage for the PPC Poker Tour, since the show itself is the official live reporting team.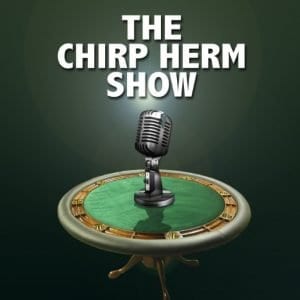 Professional online MTT legend Mark Herm hosts his own podcast on the Tournament Poker Edge podcast network.
He's already created a handful of episodes, which can be accessed on the site's podcast archives.
<span data-mce-type="bookmark" style="display: inline-block; width: 0px; overflow: hidden; line-height: 0;" class="mce_SELRES_start"></span>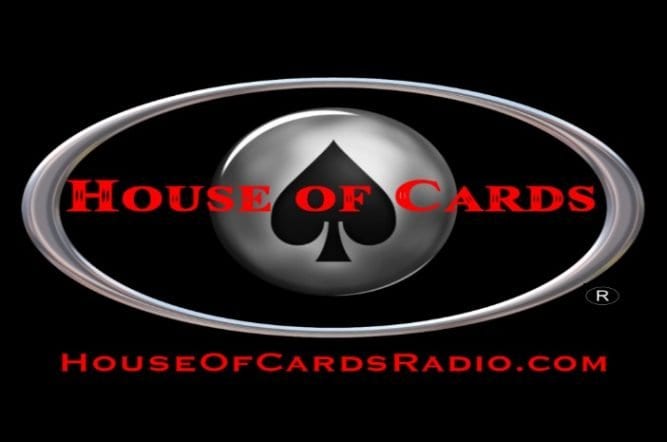 While it's not entirely poker-centric, House of Cards is a weekly radio show that gives players insights into the world of Las Vegas casino and gaming.
The show has been in production for almost 11 years now and still continues to produce quality content for its listeners.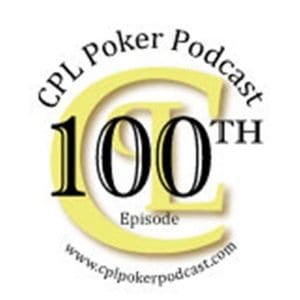 CPL Pokercast is the longest-running podcast in the Upper Midwest since 2007.
Here you'll find local and national poker news and updates, as well as your usual poker discussions and strategies.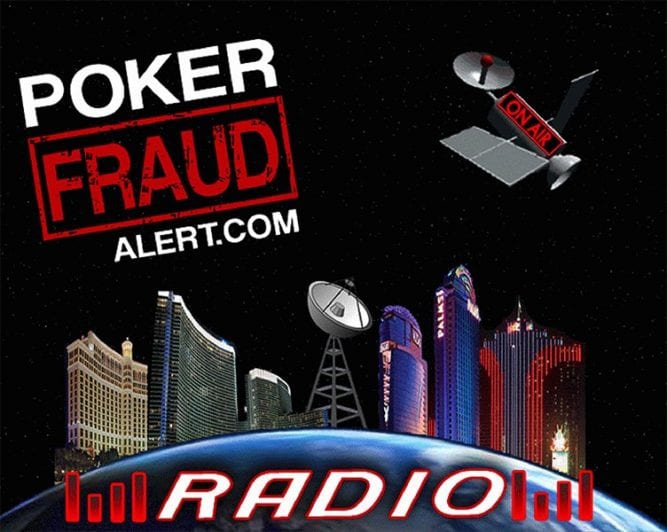 Poker Fraud Alert is a show that aims to inform and entertain listeners and sets out on a path to provide a completely honest commentary about the poker industry.
Mind you, the episodes can be a little bit monotone but it doesn't mean that the content is boring.
Whatever your goals are, podcasts are crucial for any poker players' learning experience and they are a great source for poker tips if you're on the go.
The podcast market continues to grow every year so don't be surprised if new shows continue to pop up.