Using Your Guts and Learning Key Skills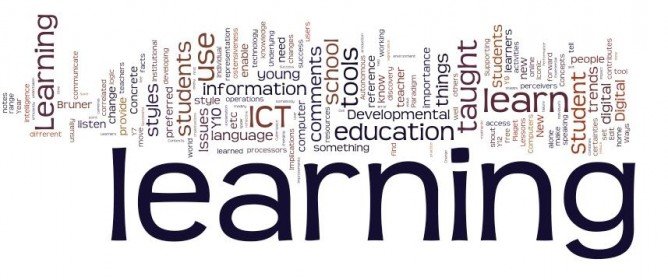 Playing poker teaches you how to use your guts.
As much as possible learn poker in a table and around people.
However, if chances are limited, you can stick to online poker or downloadable poker games.
Practicing poker at a poker school will teach you when to listen to your guts. The more you play and learn about the game, the easier you recognize the good and bad opportunities.
This can be useful in real life as well. You know when to take advantage or leave situations be.
You will not find out the best strategies to attack tables or hands if you stop learning. For instance, Texas Hold'Em works with both skill and luck.
You also have to combine psychology, mathematics, tactical strategy as well as an internal discipline related to social dynamics.
Poker is just not about luck.
It takes skills and experience to understand how to beat players. You could not come up with the best hand and bluff your way if you tried it only once.
You also have to combine strategies and reading to see which are productive. And you also need to have a strategy. You pick up pieces to form your strategy as you learn along the way.
Start small then work your way up to the big stakes.
Dealing with the small stakes will give you enough experience to take on bigger ones.
You earn your right to challenge more difficult tables if you conquer the basic ones.
Making Better Decisions

Remember the adage about experience helping you make better decisions?
The same applies to poker.
Understanding poker tells you when to give up, play the part or let things flow.
Learning poker school guides you regularly on when to go all-in or to double-down.
You need to figure out the dynamics of folding, calling and raising. These are crucial moves in poker. These moves tell if you are still in the game or not.
You can also apply the same dynamics to everyday life.
When you learn when to give up, push for a decision or let things flow, you can go through life better.
There are many crucial decisions in everyday life and you have to pick which ones are more important or worthwhile.
Poker school also prepares for failures. Not all well-thought-out plans go well. Anything can happen.
If you learn to accept this, then you can cope or adapt to things better. In poker, you win some and lose some.
Check it out: Real Money Poker: Take As Much As You Can, Protect It At All Cost
The more important lesson is you understand what decisions to go for in the future to avoid the same mistakes.
Practicing poker all the time will tell you when to play a hand and when not to.
You develop instincts throughout time. It is not something you can just read on and learn to do instantly. It takes time and effort to build skills and predict what to do best.
Sitting and thinking things through constantly will develop your analytical skills.
You will determine how to group relevant and non-relevant factors.
And You can spot mistakes better.
You learn when to say yes and when to refuse.
Learning to Deal with People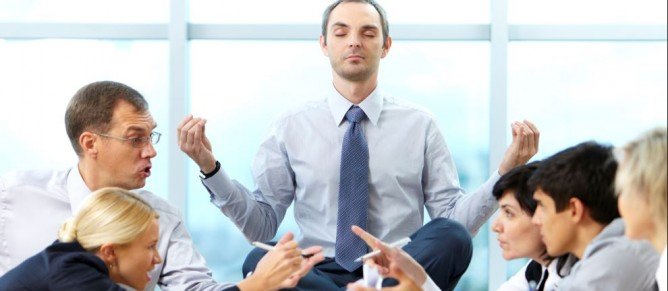 Succeeding in poker school requires exuding enough confidence and controlling group dynamics successfully.
Putting out a stone cold face does not equate to bluffing.
Bluffing means persuasion.
You have to convince other players you are holding a certain hand or not.
And have to talk to them in a certain manner, give them body signals and workgroup dynamics to encourage a specific thought.
Truly you cannot learn and try that all together in one go. It takes practice to master the art of persuasion.
You have to go through several games and opponents to find the right mix and timing.
There are many different types of players. Each player requires a specific approach.
Not all aggressive players are good and not all passive players are easy to beat. Some of them just learn how to project an image and otherwise do the same to win.
Learning how to beat different types of players require constant studying and analyzing.
poker school: Learning to Negotiate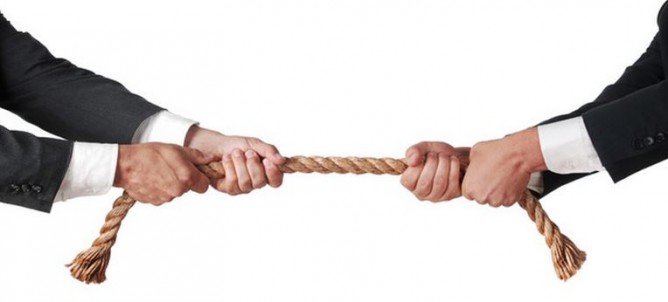 This comes with bluffing.
The best closers and negotiators in the outside world will tell you how many people they dealt with and how many transactions they failed before becoming the best.
It is the same for poker.
Bluffing entails negotiating with the rest of the players without them knowing – you have to create pressure convincing people to decide in your favor. It is a learning process.
You have to study people. Learn what appeals to them and what makes them tick.
Playing poker against different types of players will walk you through this. You have to try a couple, hundreds or even thousands of times to learn the odds.
These skills develop over time and through constant practice. They also come with experience and exposure. As much as possible, differentiate the level of players you go up against.
Try out an aggressive approach than a passive one. This tells you how people respond to certain treatments.
Take note of their responses and use it for future reference. You will also become better at spotting who will react more or not to your advances through time.
Reading up and also practicing poker guides you on the "out" and future scenarios.
The more exposure you get, the better you will become at reading and execution.
Everything is a continuous process – whether it would be sports or a hobby.
Learning poker constantly will give you significant earnings in the future.