Only play the game when you are fit and raring to go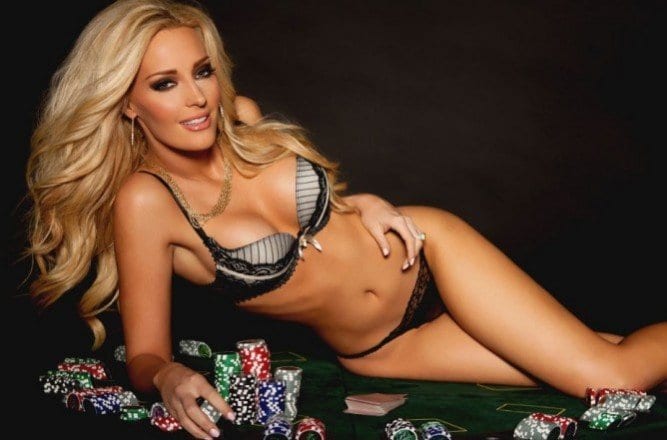 One of the biggest mistakes a poker player can make is going into a game not being fit.
You might think that the game only involves sitting around but trust us, it takes a toll on your body.
You are in a stressful environment and have to monitor other players continuously.
The fitter you are, the better your capability of decision making is also.
Rest is critical before any tournament.
The only time you should stay at a table even though you don't feel 100% is when you are on a hot streak.
Leaving a table during a hot streak isn't the best idea but remember, your health is more important that a few dollars in the bank.
poker tips: Play the people at the table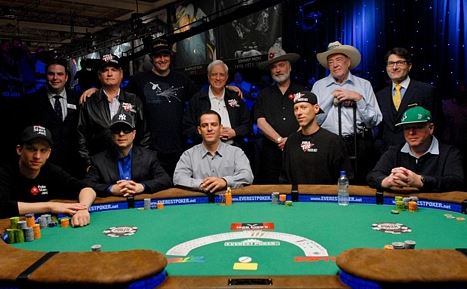 One of the biggest things you need to know is that you never play the table; you play the people at the table.
They all have specific pros and cons which you need to keep a tab on.
If a player is making rash decisions or is loud or is acting strangely, you should have a basic idea as to why.
They could be having a great hand or are plain old bluffing.
You should still try to have a game plan for your game at the table.
Do not just think about countering the other players at the table.
Just keep an eye out for what goes about at the table and that would help you out greatly.
Never punch above your betting limit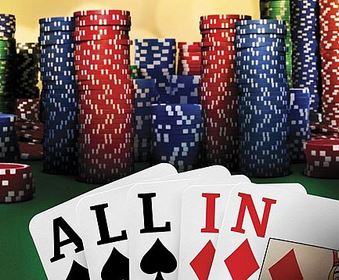 Many players think it is alright to go all in and play a game going over their bankroll in the hope of winning it big.
This is just plain wrong; it isn't because you cannot win the game, but there is a lot of psychological pressure on you.
You know you have bet an amount way higher than supposed to.
You know this could conk you out of poker tournaments for a long time.
Does it really ensure that you will win this game?
poker tips: Never play poker when you are scared of losing the money you put up.
Take is easy and plays the fewer value games for better peace of mind and to enjoy this game.
Be prepared to play against strangers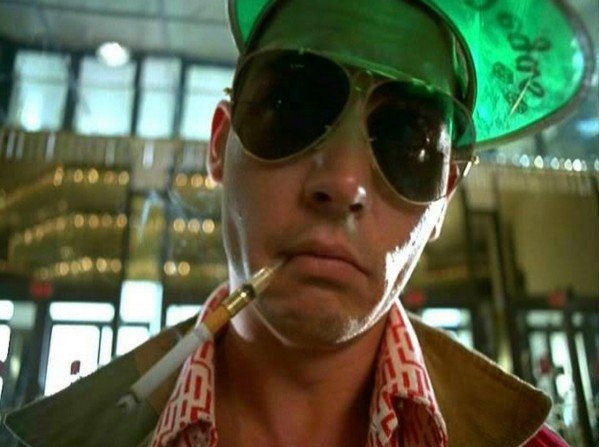 If you do want to become the best out there, you need to get out.
Merely playing with your friends and family puts you in a comfort zone but that will never prepare you for tournament games.
These are hard games where only the toughest and smartest survive.
Just going against known players does not help you playing style as well.
The more you play against other opponents, the better your game becomes.
There is this belief that playing with random people all the time would ensure cheating from them but to be honest, friends and family would also cheat a little during these poker games.
So try out the massive world of poker outside of your comfort zone.
Your word is your word
There are many poker players out there who say something during a game and do something else, which technically is bluffing.
Players don't like rude behavior at the table and someone who shouts or is a loud poker player.
There is etiquette when playing poker and that needs to be maintained by all.
Remember; try always to keep your word.
No one wants to play against someone who doesn't vouch for keeping his promises, whether at the table or after a game.
You wouldn't want to meet a person like that, so why should you become one?
Tough luck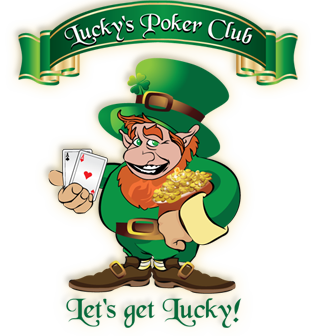 This is one of the most significant pieces of wisdom that you will get after a few months at the tables.
Poker is a tough game and has a massive element of luck.
And you will lose, make no mistake about that.
Everyone who plays poker loses at some point or another.
The losing streak often hits a player for a few games and then they bounce back.
Poker is a game that will test your virtue and ability to perform when you are down.
poker tips: Remember when things do not go your way, they will get better.
Lady luck isn't always smiling at everyone, just remember to keep playing away and things will get better.
Practice, practice and more practice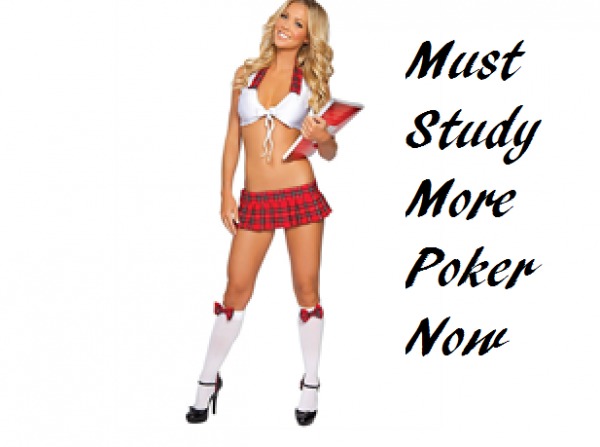 Learn more about poker.
The one thing that you should do is play games and a lot of them.
The more games you play, the more opponents you see, the more tables you sit at, the more you learn.
This is the only way you will get better.
Everyone out there is on a mission to become better and that should be your mission as well.
Play the small games at a local casino.
Try out the online games on various websites.
Meet up that friend who has been harassing you for a round of poker.
You meet new people, learn new things and discover stuff about yourself.
So go out there and have a ball playing poker!