An online coach to improve your game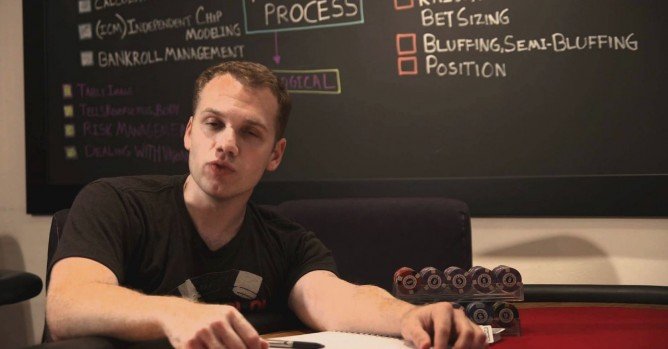 There are a ton of poker training software available in the market and most of them provide more or less the same features for you to use.
The software allows you to try your hand out against a multitude of opponents.
This is achieved thanks to various hands for each player and is also based on the difficulty level you choose for your opponents.
This is a good thing as it can help you find out which level is easy for you and you can slowly build up till you reach the toughest difficulty level.
The software also has a range of different game types to help you acclimatize to the various styles when playing say, Hold'em or Omaha poker.
This is a bane for most players as they do not have to play at live tables to understand what the game is all about.
That is in itself the greatest feature; there are so many game modes and options available to users of the software.
It can help a person gauge just how good or bad he is and which parts would require him to work on his game.
A lot of these software' even have an inbuilt training program, think of it as a gym but that this gym is for your poker playing ability. You can select what areas you would like to work on and that is it.
The software does the work for you, regarding setting up various exercises to hone your skills. The software decides what exercise must be taken based on how you play the game and what you do with the hands you are dealt with.
A great way to start learning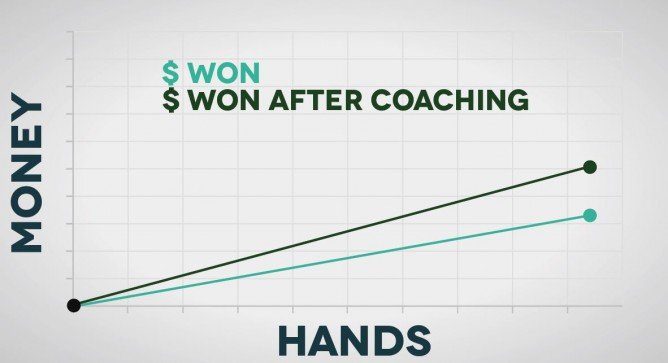 The best feature of any poker training software is that you can use it any time you want. You do not have to go to a friend's house or a casino to get a feel, but you just need a mobile device and that should be enough to get you started.
Many of these programs also have tie-ins with the professionals; which mean that you can get updates from the smartest and best poker players in the world.
You can also test your skills and challenge the pros; the software even has the feature of comparing what you have done versus what a poker champion would have done.
The software goes a little further and explains the rationale behind every more.
That is something you do not get by playing poker on tables; sure your friend might explain certain tips and techniques, but he would never give away all his secrets.
Convenience is key in this time and age and apart from the many benefits of using a poker training software; the ability to play when you want and learn when you want has to rank as the best feature.
poker training software: Not a cup of tea for all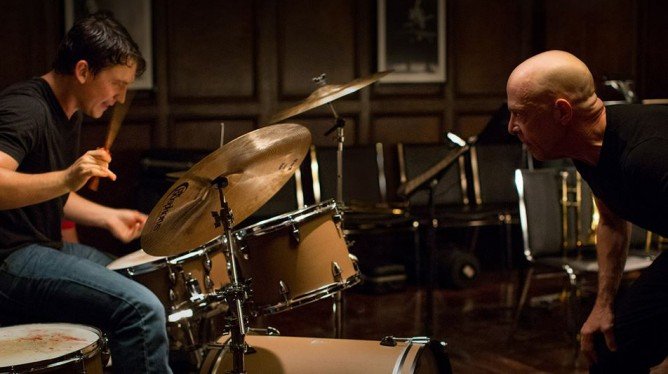 While there are a lot of advantages in using a poker training software, there are some drawbacks as well.
One of which is the overreliance on software to help you out.
Poker is a game which requires a gut feel and that is often missing when everything is left out to the electronic mind. There is an entirely different feel and experience when playing live at a table; that is something which does affect players, who just train or are too reliant on software.
Sometimes it is best for a player to remain an online player as more and more players play online poker.
It is not a bad thing, as many players make a decent living from playing online. The other thing that any software cannot teach you. No matter how much you try is that poker is a rough game and you do need a little bit of luck.
Ask any seasoned poker player and they will say that they have good days and bad days; something that the software will never tell you.
You also cannot learn about what your opponent's tells are, in real live poker.
Sure you can get away with it in online poker, but the tells and catching a tell to your advantage is a huge part of poker.
The software will always be there when it comes to any sort of game. Fantasy football is just a prime example of how people have used software to hone their betting skills, and the same can be said about poker training software.
You do learn a lot, but it isn't the real thing unless you play at a real table.