The World Series of Poker

One of my personal favorites, this show had almost everything that makes for great reality television.
It had real stars taking on each other to win the huge prize money on offer at the Main Event.
Multi-million dollar wins were the norm in this television show and it still is going strong.
The World Series of Poker isn't just a television show; it is a lifestyle for a lot of people and has quite a following even without the television broadcasts.
Tilt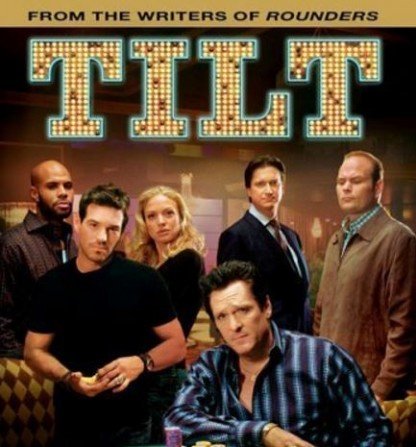 A fictional show, Tilt was created by the minds in ESPN to create a drama where a poker player would trap the fish or suckers into his trap.
It is still an enjoyable show to watch and you should keep an eye out for some of the guest appearances from real life poker players in this amazing show for all.
E! Hollywood Hold'em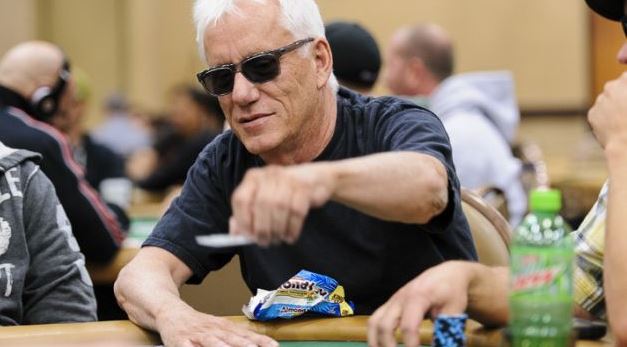 One for the celebrity followers out there, you often hear about some special games being played behind the closed doors of celebrity homes.
Well, this show helped people get an insight of what these games really are like.
The premise of the show was pretty good but the show lasted only for one season.
Ultimate Poker Challenge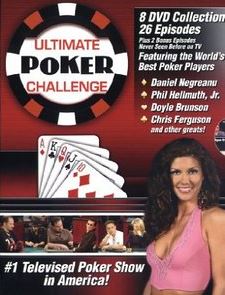 Another show based on the popular game format, this started way back in 2005 and the premise of this was to hold a competition at the Plaza, Las Vegas for 26 straight weeks.
The game being played here was no-limit Texas Hold'em in tournament mode and is a great watch for those who want a fix of competitive poker on the tube.
The World Poker Tour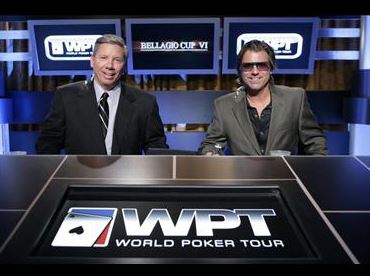 One of the most popular shows ever, this started way back in 2003 but it is still one of the best shows made in the history of poker.
The World Poker Tour was one of the highest rated shows on television at one point of time, and it followed these events at casinos and had a few more titbits with behind the scenes footage.
This show is still shown on a lot of other channels, so keep your eyes peeled for this show.
High Stakes Poker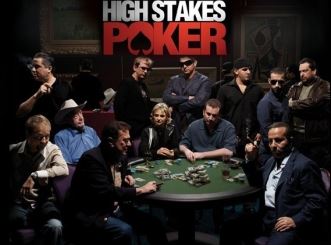 This show started in 2006 and had a very different premise compared to most poker shows on television.
This did feature some of the biggest names in poker who played the game using their own money!
The buy-ins were huge as well and the poker variations were different too, certainly leading to interesting viewing compared to some of the other poker shows on television.
Celebrity Poker Showdown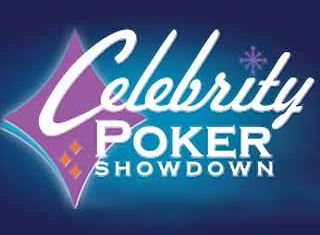 This show was another reason why poker became extremely popular on television.
This had many celebrities coming onto the show and having a go in the game of poker.
This might not have had the best style of poker or best poker games but it was one of the most fun shows to watch and there is a lot of humour involved as well.
Something a little different to what we normally see in other more serious poker related titles.
Poker Royale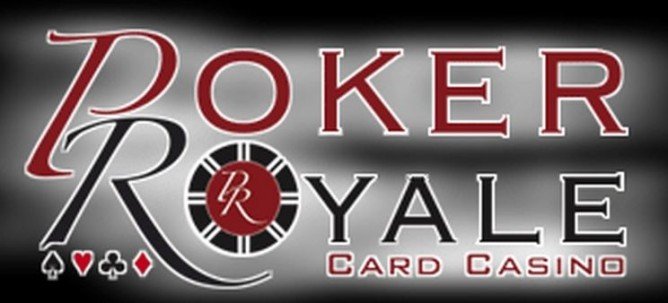 This has two groups of players having a go at each other.
Every time new groups play against each other to find out who is better.
Boys vs. Girls is one such example of the battles and you could even get to see some celebrities take on professional poker players, which always provides some great and fun viewing.
Poker Superstars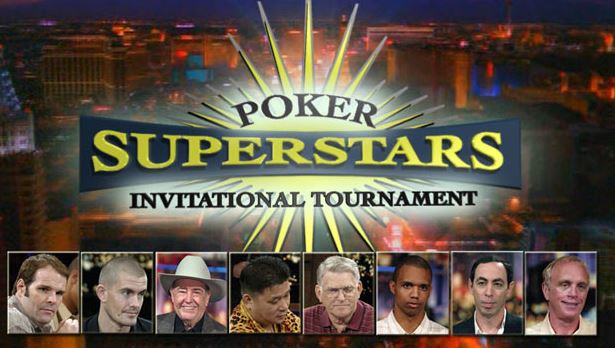 Yet another poker tournament or competition where you have the pros taking on each other.
The game is fast and brilliant and the action is relentless.
In fact the game has such a great speed that many people think this is similar to actually playing the game online!
These are just some of the shows which have taken poker to a new height.
Of course most of these shows are not broadcast anymore but they can be found almost anywhere, thanks to the internet.
There are many new shows available as well which makes for great viewing but the plight of the television might be on a slow growth curve.
Everyone now can watch whatever they want on the handheld device and there are a ton of apps and videos available online for people to enjoy.
The television might have lost its importance in the entertainment rank for people but poker continues to have a great place for most people and more shows are being created and broadcast to keep everyone hooked onto this wonderful game called poker.