Better players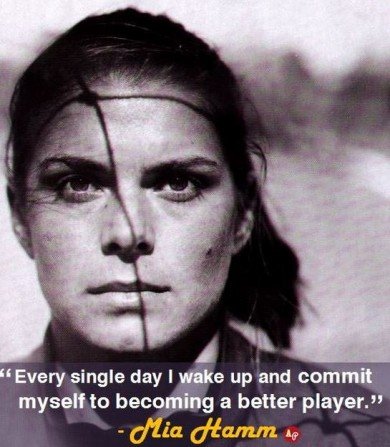 Always try to become a better player.
The fact that there is so much information about poker available not only in the print medium but also online has educated players very well.
Not only are they educated through books or articles (like the one you are reading right now!) but the rise in forums & training sites has seen poker players become much better than they were when they started.
Of course, you need to put in a few hours of practice in a day and this means that more players are becoming better and tougher to beat in a relatively short amount of time.
Better player means tougher means which means it is harder to win.
The software to make a difference
The availability of a wide range of software while you play your online poker games also has contributed to making the game tougher.
A lot of online poker players use some sort of software or another to help you keep a tab of your hands and help you calculate or at least speculate your winnings per hand.
Those days are gone when only a handful of players would use these special tools while playing games, now if you are to be considered as a professional or even a good poker player, you need to do some analysis.
This just means that players tend to make fewer mistakes or blowouts which would provide larger amounts of winnings.
Coaching to win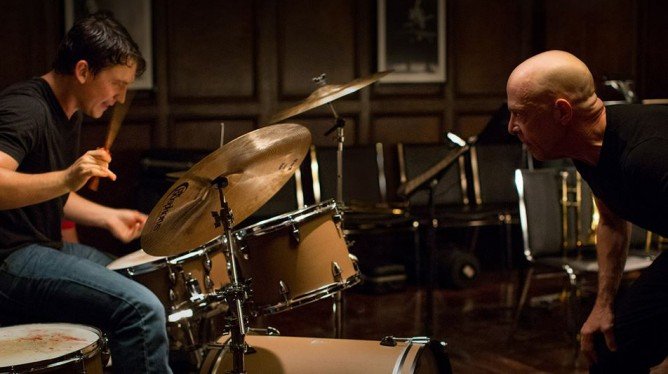 Never satisfied with a "good job".
The rise in players who want to make it big has no end and the next step after reading books and using software is to hire a coach.
While you may scoff at this suggestion there are a lot of players who go all out in their quest to be the best poker player.
Coaches do the job that other sports coaches do, they help you train, become better and give you tips about what to do and how to improve your game.
A lot of professionals seek the help of coaches to make them better which makes it tougher to beat them at poker.
Money to set the game
While winnings are something that people closely look to, there still is a big cost incurred when setting up poker games.
Be it online poker or real life poker, there is a major cost involved from both sets.
For online poker it is about ensuring safety for the player while in real life poker, which ever casino or tournament you go to, the cost of registration keeps on increasing as they try to provide a huge jackpot and also to cover the rising operating costs.
No one wants to go out of business and this increase in setting up a game does pilfer down to the player, in a negative way.
In online poker you often have to put in smaller bets against a larger number of opponents and we cannot forget about the issue of tax. Taxation is cutting into a player's winnings, which does leave a mark.
Not to forget the cost that some poker players have to include, like travel, accommodation and food when they go to take part in some poker tournament.
While this may not make the game hard but playing the game and living the game of poker surely is getting harder as the days go by.
Ways to make your poker life easier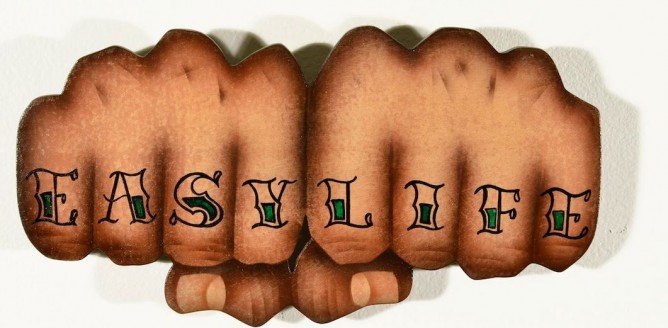 Enjoy the easy life.
While you might get a little flustered reading about how hard the game of poker has become, you can also do certain things to ensure that you do not get lost on the poker highway and get overtaken by ruthless players.
The first thing you must remember is to practice and practice a lot.
The more you practice, the more you learn about the game and your or other styles of play, this will help you counter other player styles.
Do not forget to select the right games
Remember, playing online poker does not mean you have to play all the games, just ensure you play the right games.
Look out for games in which there are fewer players or less experienced players and take them on.
The winnings might not be as large as the other games but at least you do have a decent chance of winning the game and increasing your takings.
Small sites can be a good source
Smaller sites might not have the payoffs as the larger or more popular sites but it will ensure you play inexperienced or newer players.
This can help you at least win some money if not the big bucks from the larger poker sites. Play more games at the smaller sites to help you make a bigger take away from a smaller site.
Use the tools
Since everyone already does it, why don't you?
Most online players do, it gives you an advantage when playing against players who are new to the game and can help you win more games and provide you with better profits as well.
Poker games might be getting tougher.
That is due to the availability of so many resources and the best way to counter this is to ensure that you are not left behind in this rush to make as much as you can by playing your favorite game.